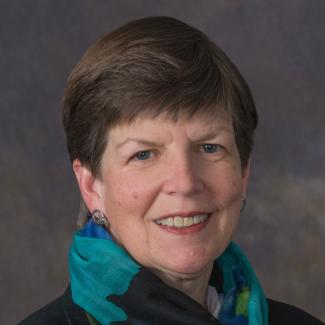 Education
RN
BSN (Iowa)
MSN (UNC-Chapel Hill)
PhD (Toronto)
---
Graduate Student Supervision
I am currently not accepting graduate students.
Teaching
Curiosity, inquisitiveness, and critical thinking are crucial for the knowledgeable nurse; it is my responsibility to enthusiastically share my knowledge, experiences and perspectives with learners and to learn from them. My teaching responsibilities include courses in the undergraduate and graduate programs.
Undergraduate Program
Currently or have recently taught Nurs324 Principles and Application of Nursing Research, Nurs404 Community Health Promotion Theory, and Nurs346 Professional Nursing in a Comparative Context.
Graduate Programs
Currently teaching Nurs803 Intermediate Quantitative Research Design and Nurs906 Thesis Seminar courses in the graduate program. 
Research
My research program in the past ten years has focused on issues related to rural health, rural nursing and primary care. In addition, between 2006 and 2014, I was part of an interdisciplinary team of investigators from Alberta, Ontario and Quebec investigating the effects of wildfires on community resilience in rural communities (www.ruralwildfire.ca). My projects fall under the Queen's Nursing and Health Research clusters of Practice Environments and Populations with Complex Health Conditions.
Service
Queen's Faculty of Health Science, Faculty Board Chair
Advisory Council Member - Queen's Centre for Studies in Primary Care (CSPC)