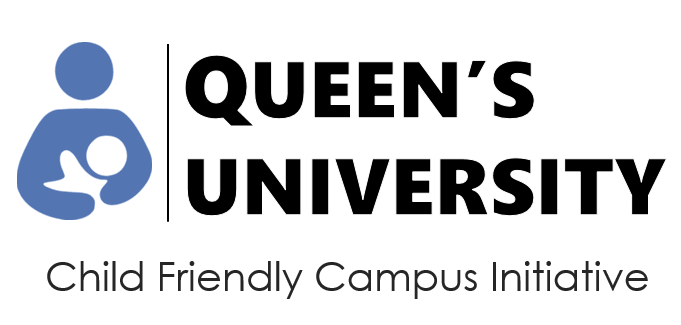 The QUCFC initiative seeks to assist parents and caregivers on campus to nurture their families and pursue their scholarly and work responsibilities. This page highlights a variety of resources and services available both on Queen's campus and in the surrounding Kingston community.
In an effort to establish a community of parents/caregivers and a collective voice on campus, we have created a facebook page and survey to assess your needs .

Participants will be entered into a draw for 1 of 4 Starbucks gift cards ($25 each)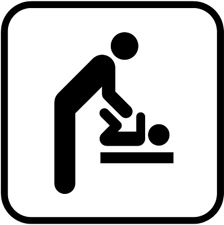 Change tables are located at several locations on Queen's University. Click on the locations on the map for more details on each location. Building operation hours will vary; it is advised  that individuals please check access hours for each building beforehand.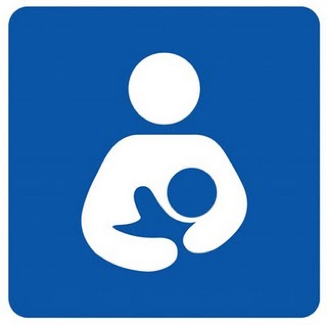 A network of breastfeeding friendly spaces has been established on Queen's University campus.  While an individual's right to breastfeed in public is legally protected, some individuals may prefer to breastfeed or express breast milk in private for personal or cultural reasons.  These designated spaces are open to all individuals as a safe and quiet place to breastfeed and/or use a breast pump. Most spaces are open to anyone attending to a child's needs, but some of spaces may be women only due to their location. 

Each Breastfeeding Friendly Space has:
Quiet, clean and sanitary spaces identified by common signage
Comfortable seating, electrical outlets, and nearby washroom
Educational information for families
Do you have any suggestions or comments regarding our breastfeeding spaces? Please follow this link to provide your feedback.