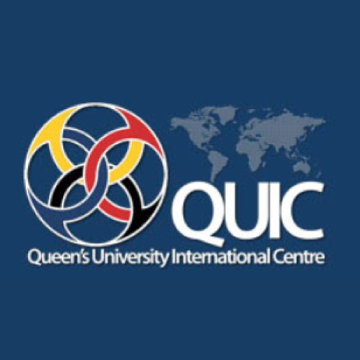 QUIC is committed to support Queen's students, staff and faculty in the building of diverse and inclusive communities by providing programming that support successful transition and a successful student experience.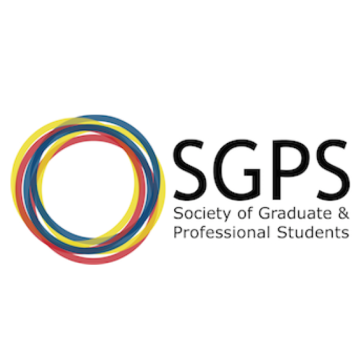 The SGPS serves as the representative body for all graduate and professional students at Queen's University. The SGPS has a parenting room located in the JDUC Room 203.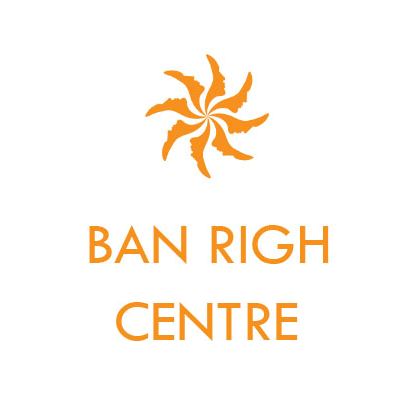 The Centre is an inclusive community that serves undergraduate, graduate, professional, domestic, immigrant, and international women students. We support students participating in online learning and those attending classrooms at Queen's University.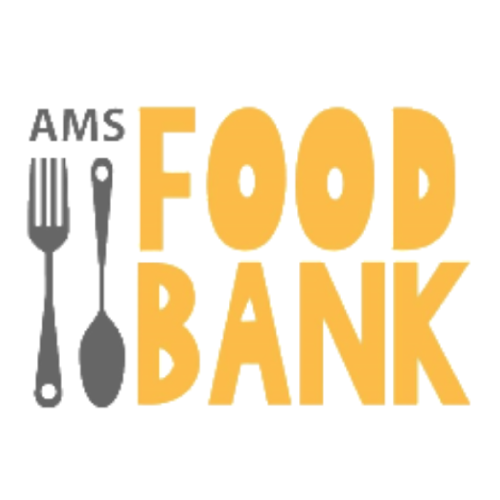 Queen's Food Bank is a confidential service that offers fresh, nutritious food as well as non-perishables to Queen's students.