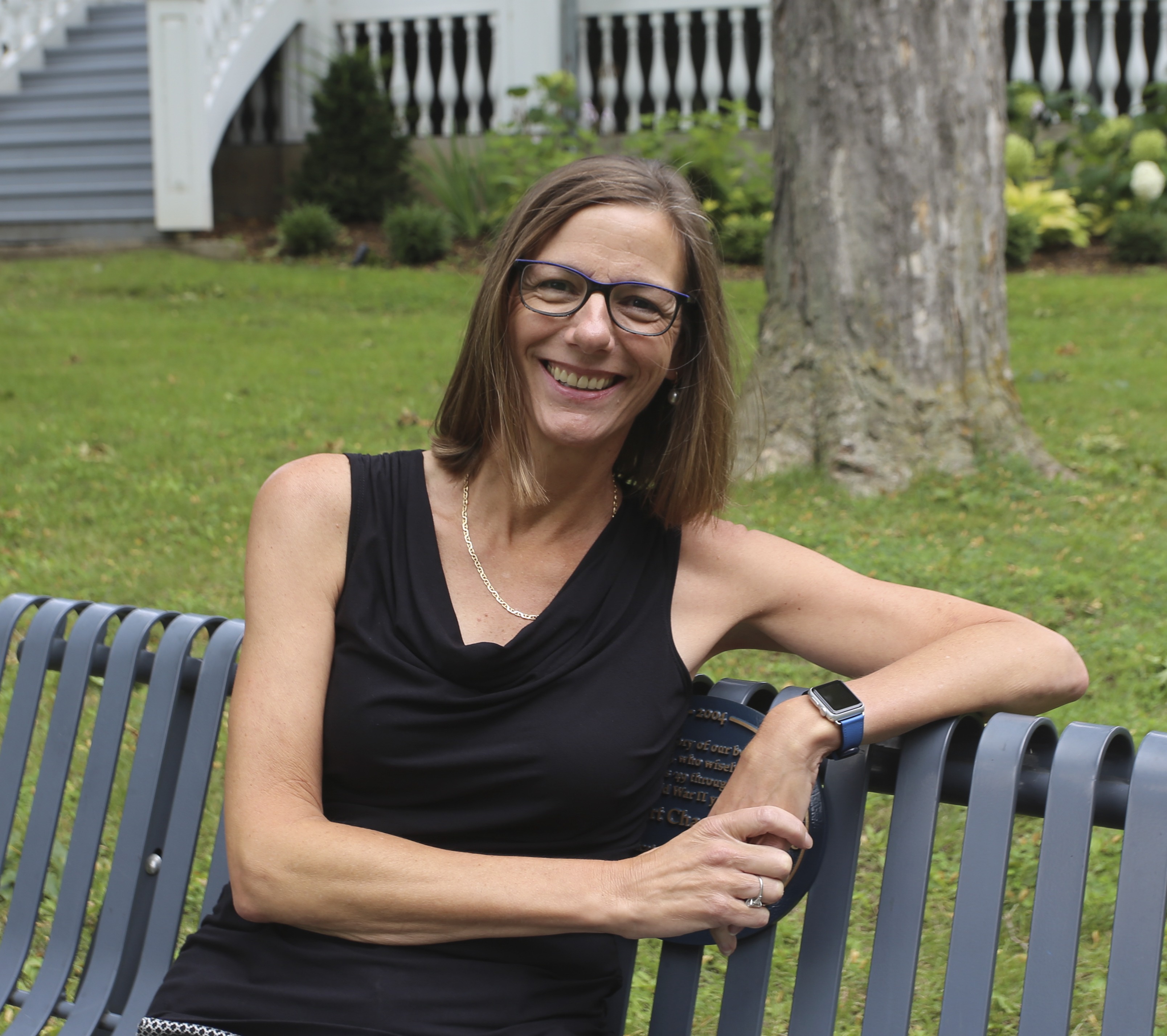 Position(s)
Professor and Sally Smith Chair in Nursing
Contact Info
Education
RN BScN (Ottawa) MSc (Queen's) DrPH (Johns Hopkins)
Graduate Student Supervision
I am not taking graduate students at this time.
Teaching
I primarily teach research methods in the graduate programs in the School of Nursing. The common theme in my approach to teaching across disciplines and classroom settings is the use of real world clinical data to bring meaning to research design & analysis.
Research
As a pain epidemiologist, the primary aim of my research is to improve the measurement of pain and to prevent the development of chronic pain. I conduct studies in clinical and community settings and use primary data collection or population and administrative databases to address these issues. I also carry out studies related to patient safety and healthcare quality. I have supervised students and trainees in nursing, anesthesiology, business and public health sciences. My projects primarily fall under the Queen's Nursing and Health Research cluster of Populations with Complex Health Conditions and Health Care Quality.
Sally Smith Chair In Nursing
The Sally Smith Chair in Nursing is an endowed Chair in the School of Nursing, Faculty of Health Sciences at Queen's University.  The Chair can be held for a maximum of 15 years.  The incumbent is a successful nurse researcher who is also expected to provide mentorship for faculty in the School and develop a funded research program of significance to nursing.
Publications
For publications, please click here.