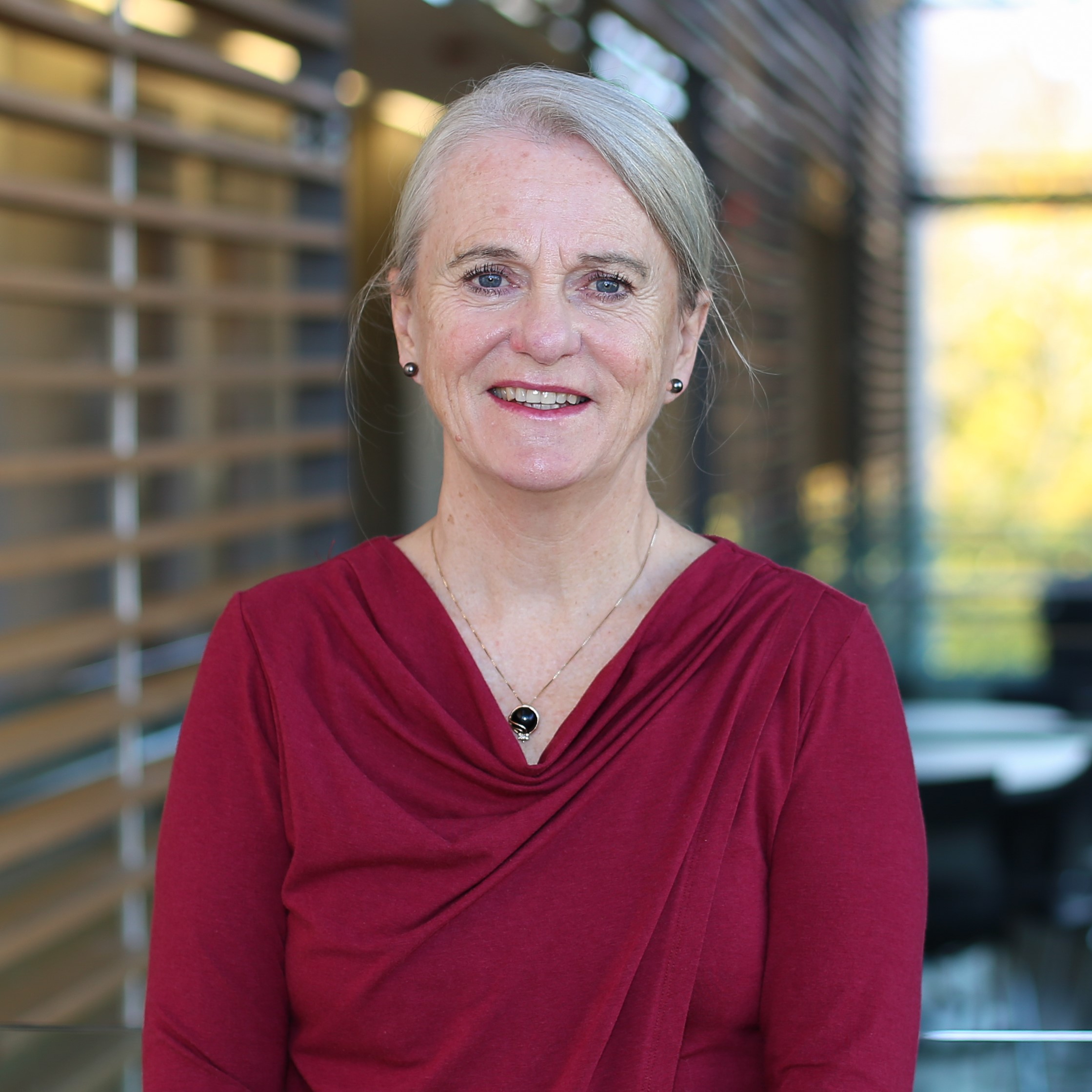 Position(s)
Associate Director, Undergraduate Nursing Programs
Contact Info
---
Graduate Student Supervision
I am not accepting graduate students.
Teaching
I joined the School of Nursing Faculty in 1988. I have taught theory and clinical courses in all years of the Undergraduate Program. I have taught and supervised students on various medical-surgical floors at the Kingston General Hospital.
Research
My research interests include evidence based practice and inter-professional team approaches to improve patient outcomes.