Dr. Kate Rocklein
PhD, DNP, RN, CCNE, CCEMTP (Emer)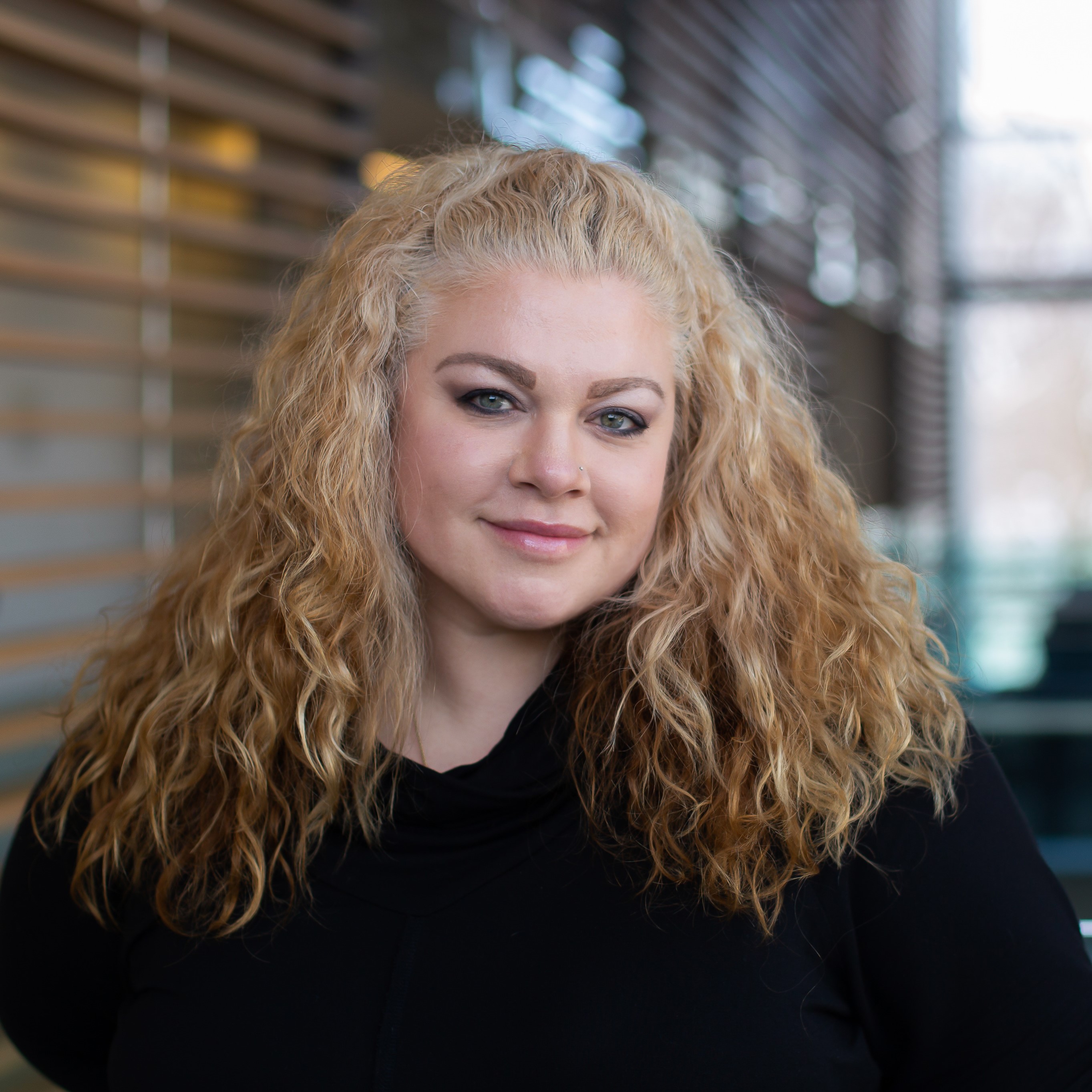 Position(s)
Contact Information
---
Dr. Kate Rocklein earned her BNSc at Queen's University, MScN and DNP at Loyola University (New Orleans), and PhD from Rush University (Chicago). Kate was a civilian flight-certified emergency/trauma nurse specialist for the United States Army before becoming faculty in Nursing and Operational Medicine at the Medical College of Georgia with subsequent appointments in the University of North Carolina and University of Tennessee systems. In early 2020, Kate was appointed Chief Nursing Officer of Columbia/Presbyterian's 220-bed COVID hospital during New York City's worst pandemic surges to date.
As a nurse scientist committed to radical collaboration, Dr. Rocklein's portfolio reflects over $13 million in affiliated interdisciplinary federally funded research, including co-creating with biomedical engineers patented ultra-miniature defibrillators and remote critical care modalities and monitoring for far-forward combat casualty care. Dr. Rocklein  was lead analyst on other highly-nuanced and sensitive research, collaborated with executive agencies to prioritize research of and treatments for service-related polytrauma and traumatic brain injuries (TBI) sustained in combat, and directed a national-level joint initiative on TBI data capture for the US Department of Defense and Veteran's Administration. Dr. Rocklein is a funded CIHR/NSERC/SSHRC researcher and Jonas Foundation Veterans Health Scholar, whose collaborations with physician co-investigators address suicidality in emergency medicine and nursing, and stress responses in civilian and military emergency and critical care clinicians.
In addition to leading and supporting colleagues through accreditation and re-accreditation cycles, Dr. Rocklein was instrumental in developing innovative nursing degree programs. Her expertise in regulation, policy development, and licensure is evident from positions in program evaluation, by implementing new and changed healthcare legislation, and as liaison for government-level clinical initiatives. She has served on numerous committees, councils, and working groups to promote racial justice and inclusion in academia, equity in nursing education and regulation, to improve educational accessibility for neurodiverse, disabled, and autistic learners, and is a fierce advocate for military families affected by suicide and combat trauma.
Dr. Rocklein was the first civilian woman and nurse to study pedagogies influencing Special Operations Forces (SOF) medics' curricula and practice. She was officially recognized as an exceptional critical care clinician by the US military for achievements in trauma practice and public service. Dr. Rocklein was recognized multiple times for outstanding teaching, service, and scholarship while at Tennessee; for leading her field by investigating escalating suicidality in vivo with SOF service member participants, in 2021 Rush University recognized Dr. Rocklein with the Luther Christman Model Unification Award for Research Excellence. Dr. Rocklein is a proud former rugby hooker and a staunch supporter of Queen's Rugby and women's rugby throughout the US and Canada.
Graduate Supervision
Dr. Rocklein is accepting graduate students from all disciplines who are interested in military and veteran health, resuscitation science, and trauma research.
Teaching Philosophy
My philosophy is primarily Socratic: cooperative dialogue and questioning to provoke thought is used to promote students reaching Vygotskian zones of proximal development. Incorrect answers and assumptions are both expected and encouraged to elicit critical reasoning and to examine underpinning worldviews and rationales. I initially provide significant support and then gently retract it, at which points students typically feel uncomfortable but then become more self-reliant and confident in their knowledge and abilities. This is to promote cognitive development and a deeper understanding while optimizing learning and retention. I teach for salience, to apply concepts to practicing in the real world, to develop scholarship, and to create agents of change who can address practice issues. Even the most difficult content can be learned. However, as one of my mentors often quoted to me: "Spoon-feeding only teaches you the shape of the spoon." Students typically describe me as firm while fair. I lack a sense of self-importance: germane to remaining humble and teachable myself.
Professional Philosophy
Academia is a sacred space. Keeping it a place of academic freedom and scholarly support is achieved by protecting and elevating others as others did for me: to help them transform through recognition, praise, and positivity, while supporting academic excellence, research efficacy, pedagogical innovation, and professional growth. Nursing continues to face unprecedented times and challenges, which require professionals with strength and humility. Professional comportment starts is first learned in academia, thus being an educator is an honour I take seriously. My professional philosophy encapsulated is that at the end of my career, I will leave academia and nursing in a vastly better condition than when I entered it. I aim to replace my generation of nurses with transformative, justice-seeking clinician-scholars and educators of note.
Shared Links
https://www.queensu.ca/gazette/alumnireview/stories/what-nurses-do