Bursaries & Admissions Pathways
Queen's offers a number of additional and alternative admissions pathways that nursing applicants may apply through, including the:
Candidates must meet the general admission requirements for each program and deadlines for undergraduate admission.
Take your NCLEX-RN Exam / Become a Registered Nurse
Our programs are designed to set graduates up for success - Queen's BNSc learners have one of the highest average first-time NCLEX pass rate in Ontario.
In 2021, our graduates had a first-time pass rate of 92.2%, compared to the Ontario first-time pass rate of 81.5%.
(2021 data from the College of Nurses of Ontario)
Looking for further opportunities? A graduate degree in nursing can help you become:
a Nurse Practioner (NP)
a Researcher/Scientist/Educator
Visit the Queen's Nursing Graduate Programs page to learn more.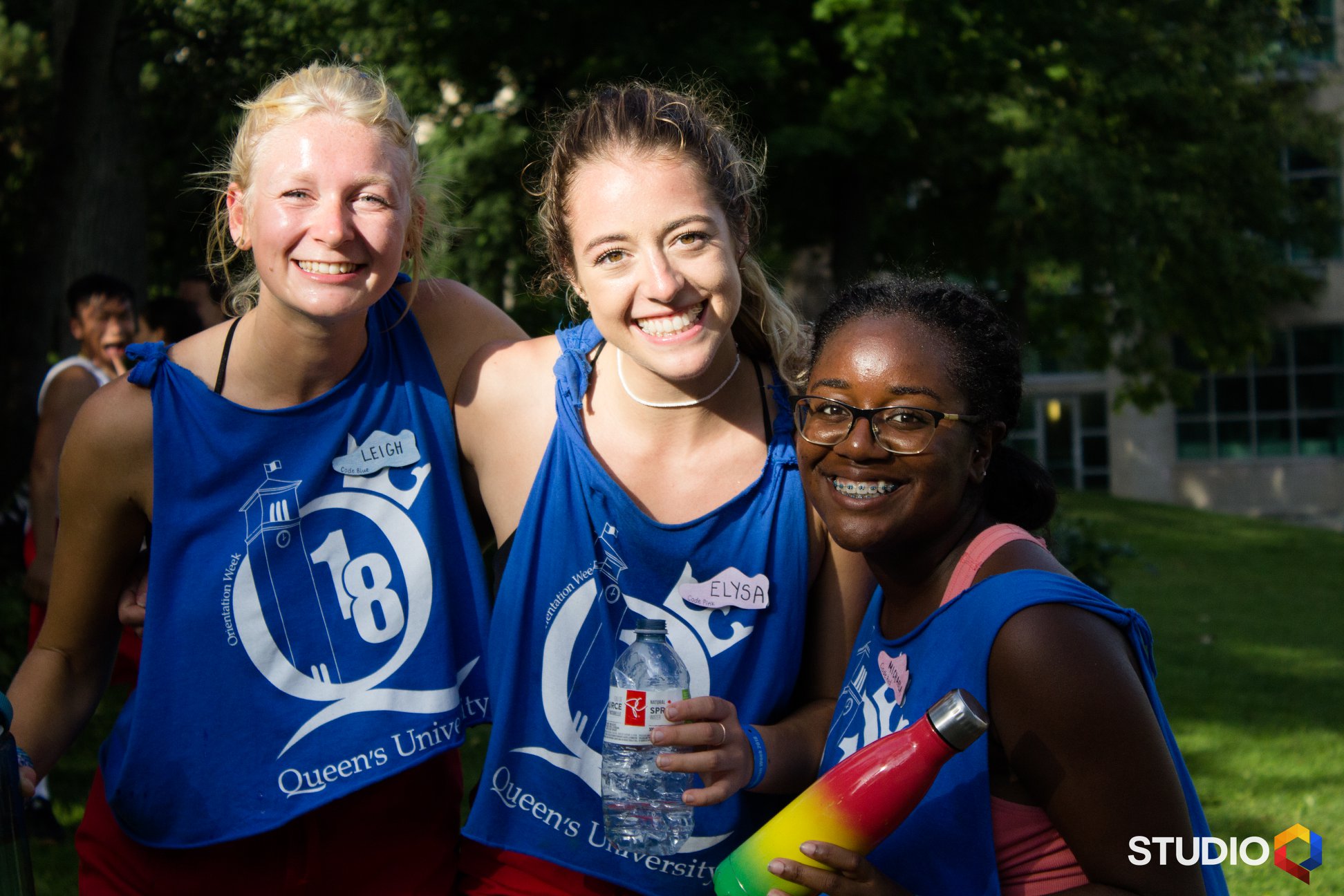 represents all Queen's undergraduate nursing students to the School of Nursing and the wider community. The NSS strives to provide students with unique opportunities that foster their professional development, strengthen their health and well-being, and encourage their growth as undergraduate.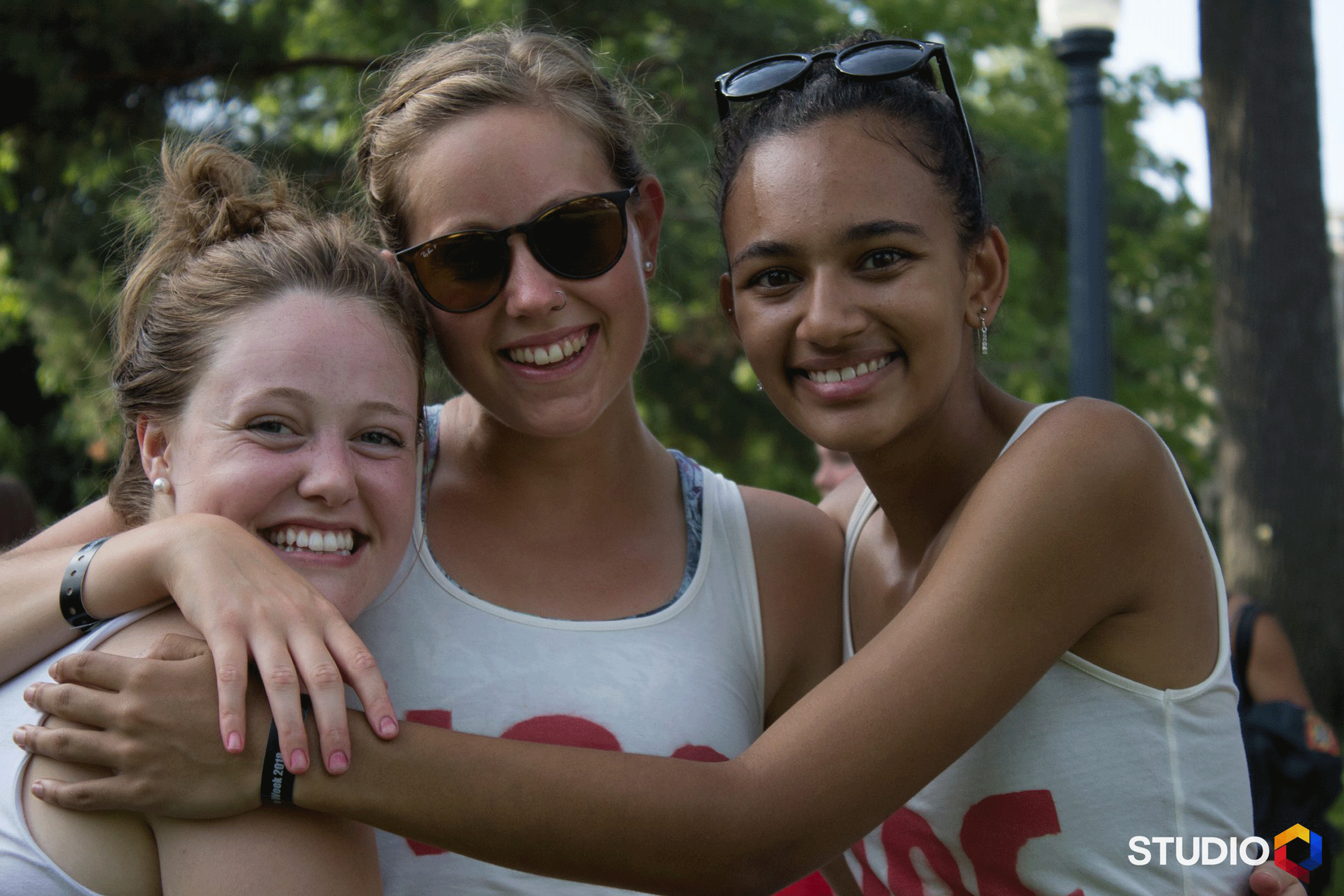 is a group of dedicated student volunteers who provide welcoming, confidential, and empathetic peer support to Queen's students. Students are encouraged to come and speak with our volunteers who will offer support for any issues. We can suggest resources available on campus and in the Kingston community.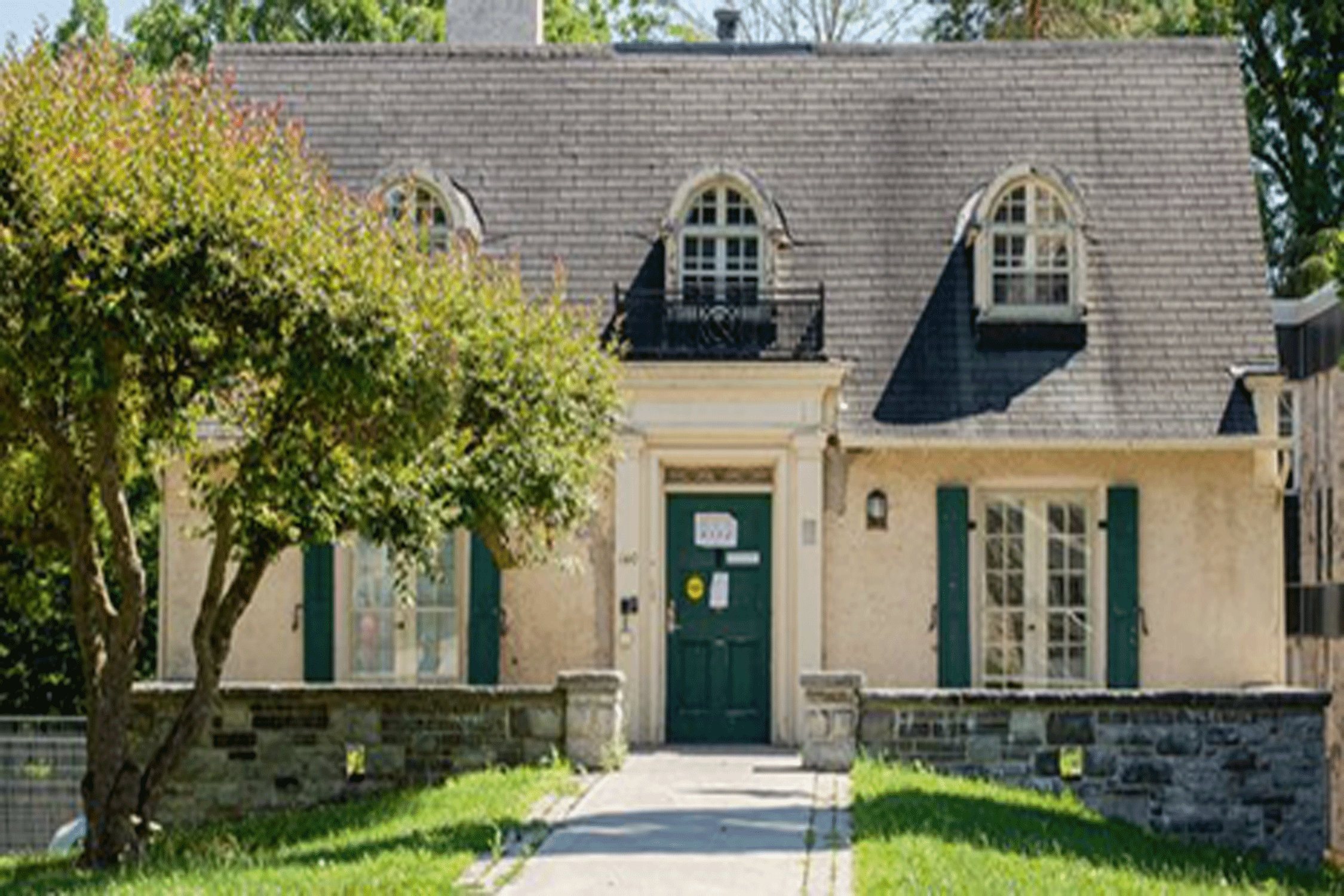 is a safe and accountable space for queer, racialized and marginalized students to create community, to feel empowered, to celebrate and to honour their histories. Yellow House seeks to engage students in initiatives that actively dismantle oppressive, racist, and colonial ideologies and practices.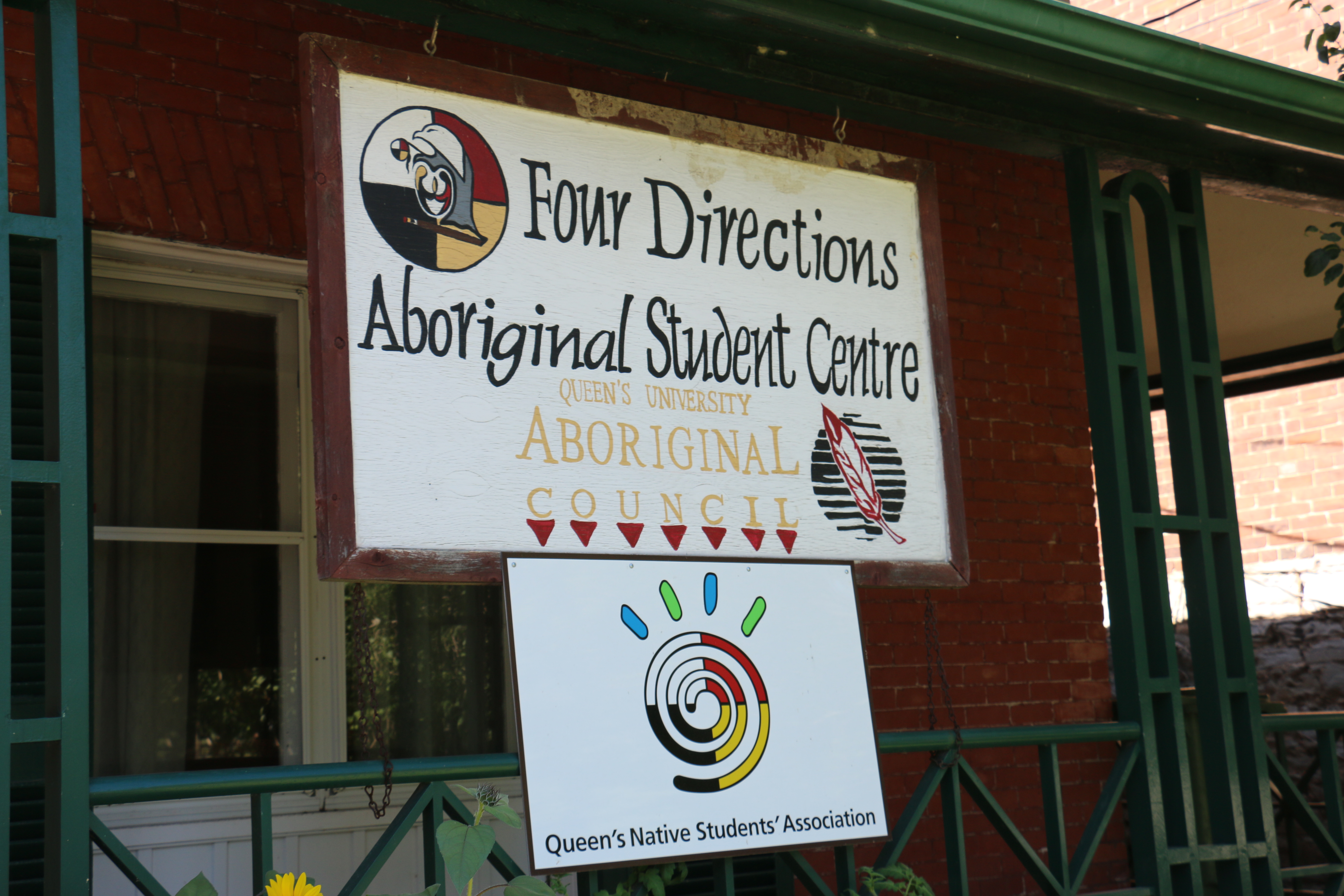 is a home away from home for Indigenous students; offering support services, feasts, social, and cultural activities. Academic advising, cultural counselling, mentorship and other support services are all available.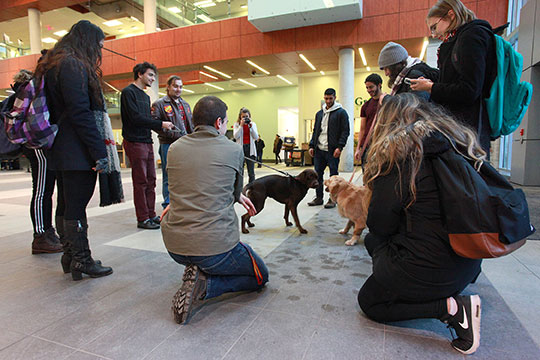 supports the personal, academic, and social health development of students at Queen's University by providing a range of programs and services. We aim to offer a welcoming, confidential, and integrated service that is responsive to your health and wellness needs.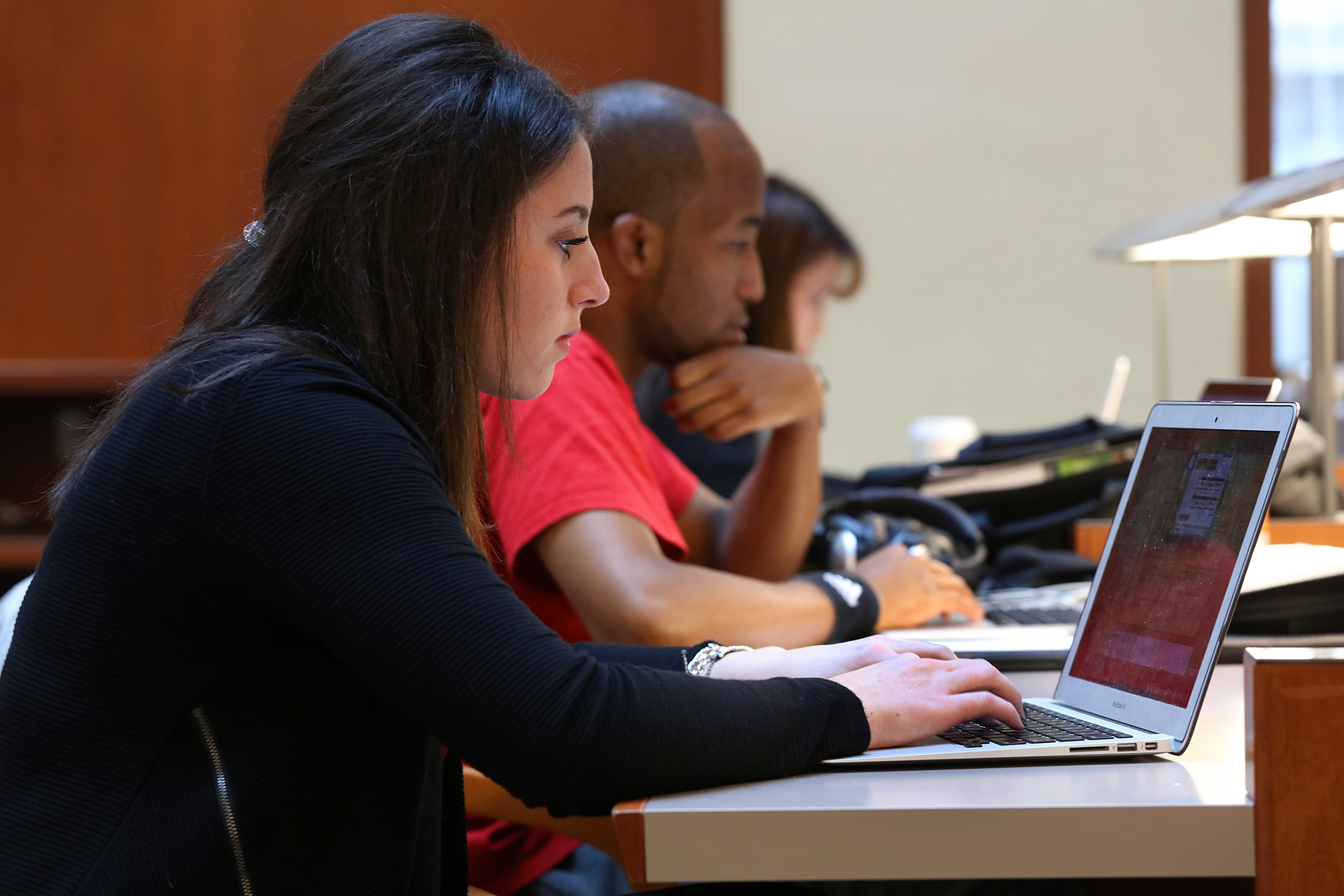 offers academic support to students who wish to develop their skills in critical thinking, learning, writing, and self-management. Individual appointments are available as well as workshops for students with English as an Additional Language and online resources.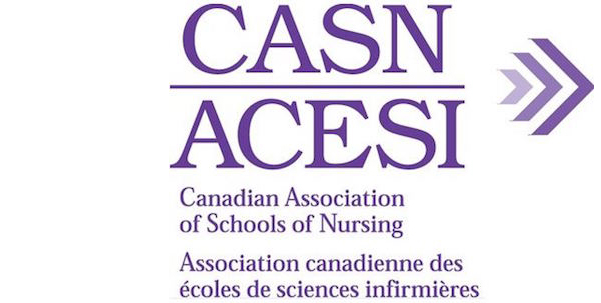 The Undergraduate Program (BNSc) has been granted a 7-year accreditation from the Canadian Association of Schools of Nursing (CASN) as of June 2020.