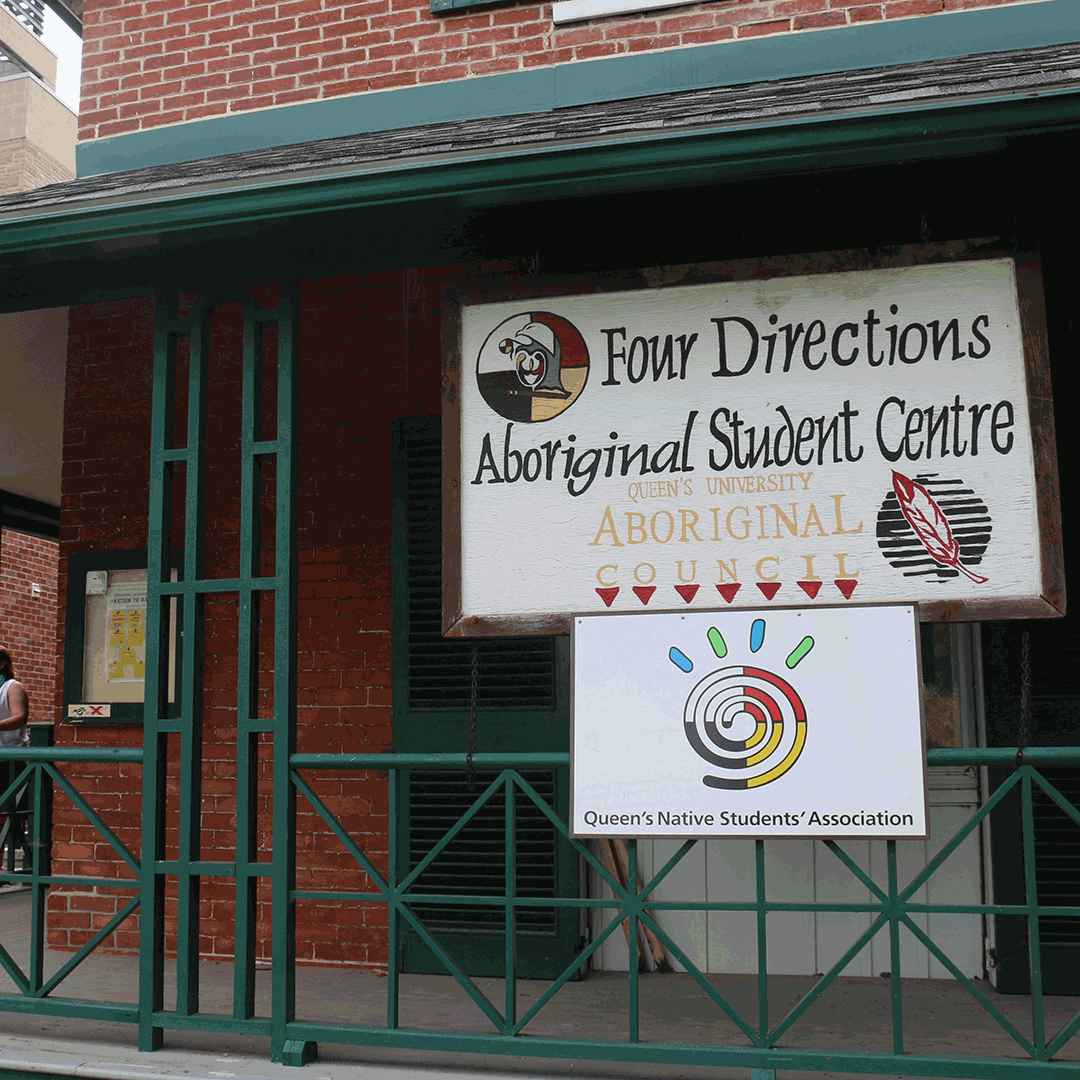 Since its creation in 1996, Four Directions Indigenous Student Centre (4D) has acted as a home away from home for Indigenous students; offering support services, feasts, social, and cultural activities. 4D has also acted as a support service to the Queen's campus for many Indigenous related activities, initiatives, and knowledge. As the primary recognizably Indigenous space on-campus, many campus partners, staff, and faculty rely on 4D to provide them services such as research assistance, teaching support, classroom presentations, outreach to community, and committee work and participation.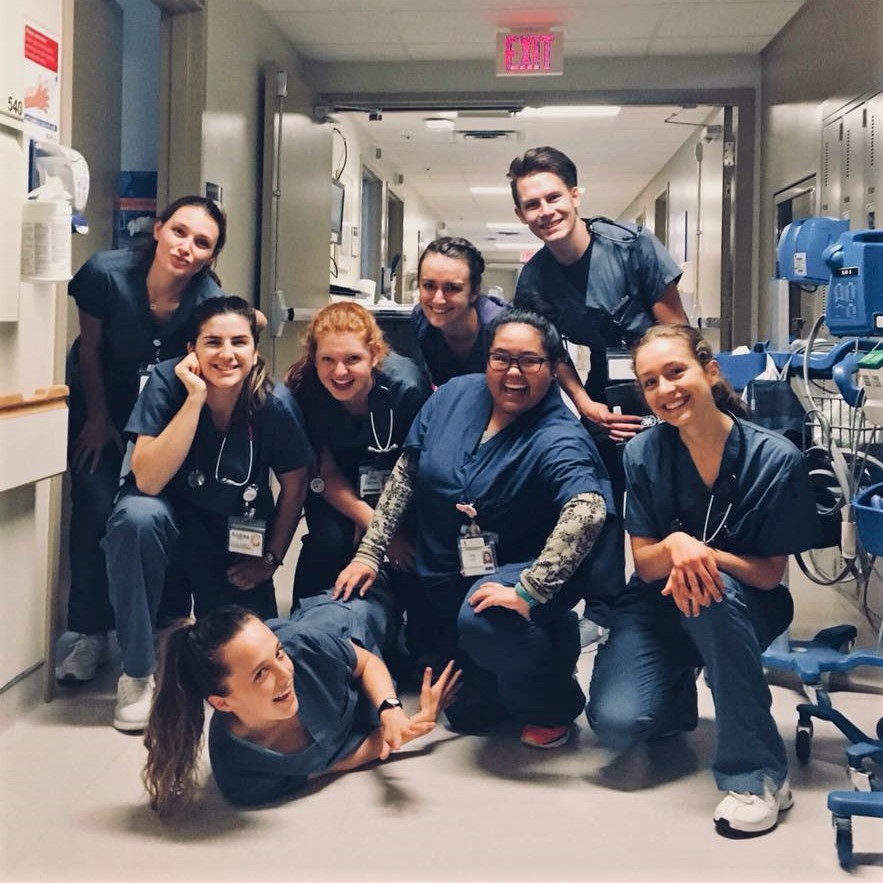 The Nursing Science Society (NSS) represents all undergraduate Queen's Nursing students to the School of Nursing, the University, and the Kingston community. The NSS strives to help provide Queen's nursing students with unique opportunities that foster their professional development, strengthen their health and well-being, ignite their ability to give back to worthy causes, and encourage their growth as Undergraduate students. There are many opportunities to get involved with the NSS through first year internship, class council, NSS executive assembly, orientation committee, and the numerous initiatives put on throughout academic year.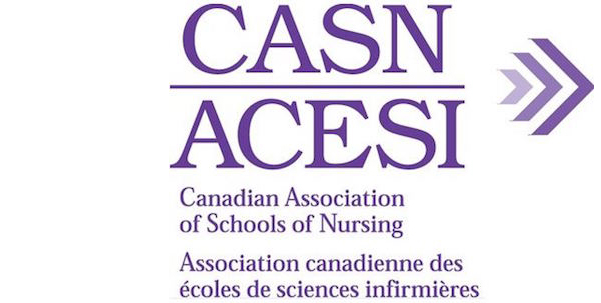 The Undergraduate Program (BNSc) has been granted a 7-year accreditation from the Canadian Association of Schools of Nursing (CASN) as of June 2020.