Opening all the boxes: Unpacking the lived experience of frontline providers during a COVID-19 outbreak through art-based research
This research snapshot first appeared in the School of Nursing's 2021 Research Report. You can read the report in full here.
"When a community comes together, it can overcome anything."
– Executive Director Participation House Markham, Shelley Brillinger
On April 10, 2020, a state of emergency was declared at Participation House Markham (PHM), an Ontario-based residential group home for adults with developmental and physical disabilities: ten residents and two staff members had COVID-19. During the early days of the outbreak, many staff left for varying reasons and residents were largely cared for by non-medical personnel, who stayed because they considered the residents to be like family. As the days continued, PHM was forced to enlist additional staff from across the country to provide care.  
The outbreak was declared over almost two months later, on June 8, 2020. The devastating toll was the death of six residents due to COVID-19, while 40 of 42 residents and 57 staff tested positive for the virus. In the aftermath of this outbreak, there is reflection and recounting–asking, learning, and giving those providers who worked at PHM during this time a platform for their voices to be heard.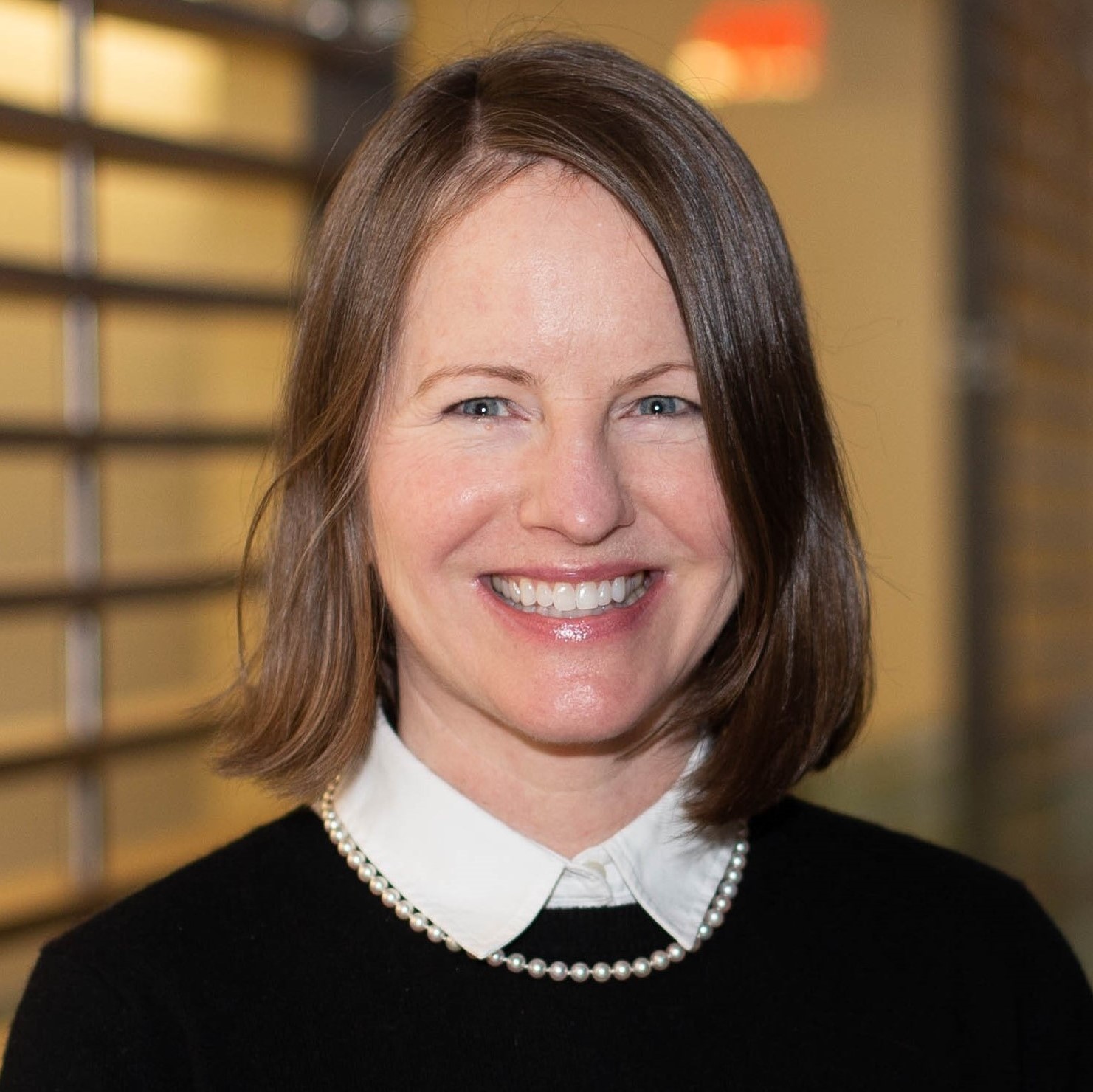 This study's concept was initiated by PHM lead Shelley Brillinger and Dr. Jane Philpott, who provided clinical support at the organization. In collaboration with Dr. Pilar Camargo-Plazas and Dr. Lenora Duhn, the project's research team is studying the experiences of those who worked in the PHM care setting throughout the outbreak. Designed as a case study, the project's approach involves use of art (paintings, poems, collages, videos) created by participants to describe their feelings, emotions, and experiences during that time. It also includes critically examining what staff perceived as enablers and challenges to their emotional well-being during the outbreak, building toward a place of healing and resilience. Ultimately, the team aims to collaborate with participants, community members, and researchers in mobilizing the findings, developing context-specific strategies for change, and determining disaster preparedness. 
During her initial conversations with participants, research assistant and nursing doctoral student, Emma Vanderlee shares that: "it was clear each person experienced a life-altering and traumatic event. Participants have likened the experience to entering a war zone, with feelings they may not survive. Some experienced guilt for leaving the residence after providing non-stop care for over 16 hours. One individual slept in a tent, never leaving the residence for over four weeks. Another, employed by PHM for 16 years, couldn't return post-outbreak due to the trauma."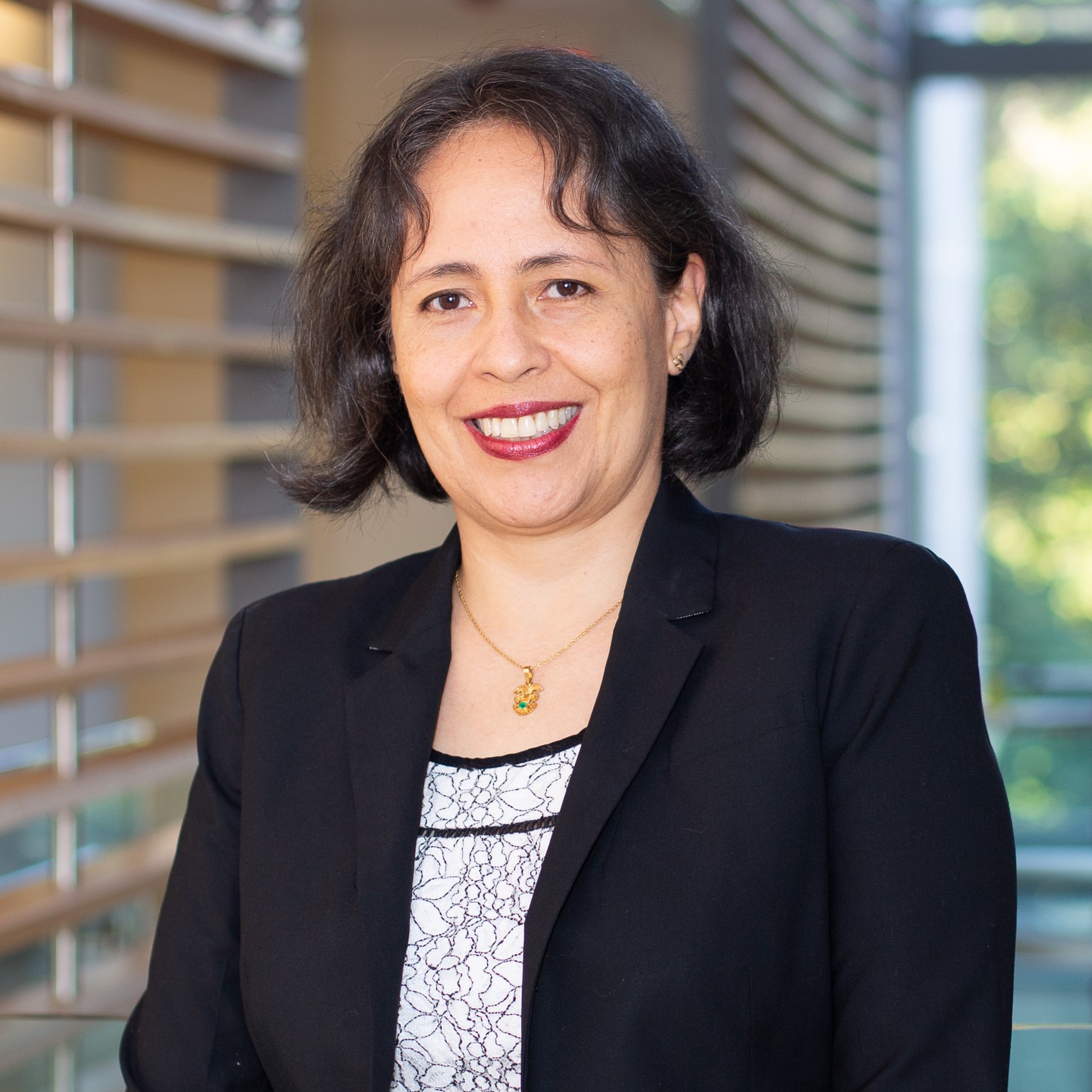 The research team hopes–through art-making, journaling, and sharing their experiences–that participants can make space for newfound resilience and self-discovery. Another study goal is sharing the care staffs' stories with the wider community; participants repeatedly identified a need for their experiences to be shared, in case others could learn from them.
"I think what we went through will be informative to others and I would hope to experience some healing through it as well," said one of PHM staff member.
The project is still under way but the research team acknowledges that working within this sensitive context, there is a critical need to be nimble, resourceful, and present in each discussion, from the very first interactions with participants. They also feel it is essential that participants have adequate access to mental health resources during the project–all must be supported in re-living and hearing about the traumatic events of a COVID-19 outbreak.
"As a team, we are acutely aware of the emotional strain this experience has had on the frontline providers, and quickly recognized we needed to approach this research with three essential elements: active listening, debriefing, and reflection," Dr. Duhn explains.
"It is important our approach for this study is, at its core, trauma-informed," adds Dr. Camargo-Plazas.
*This study has been funded by the Social Sciences and Humanities Research Council-Partnership Engage Grants