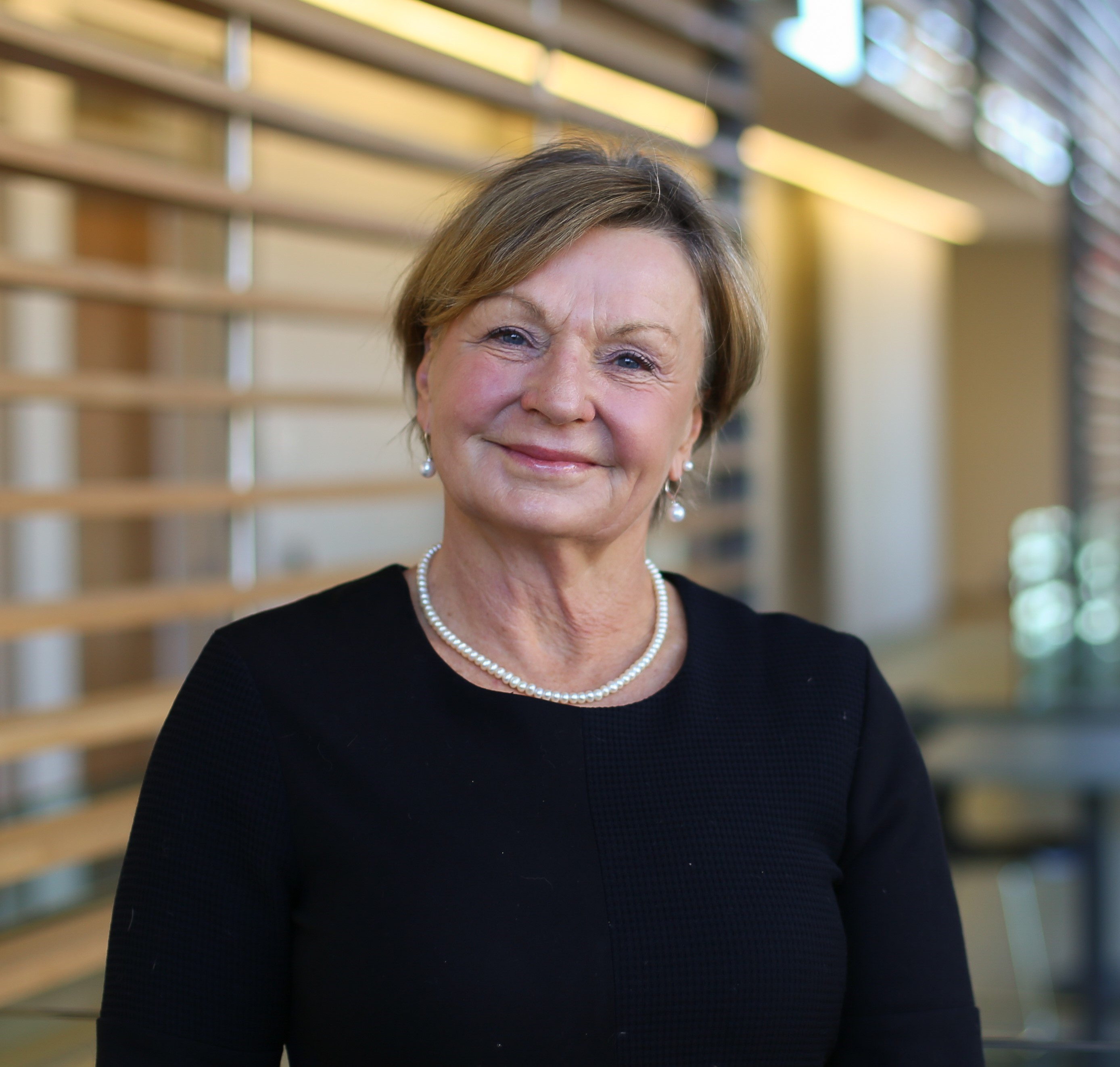 Position(s)
Professor | Site Director, ICES-Queen's
Contact Information
---
Graduate Student Supervision
I am currently accepting MNSc students and will consider supervising or co-supervising PhD students. Students' area of research interest falls within health services research, predominantly in the areas of chronic disease prevention and management or health human resource management.
Teaching
I am involved, predominantly in graduate teaching at the Masters and PhD level in quantitative research design, methods and analysis. Courses are designed to provide the graduate student with the knowledge and skills to address research questions using a rigorous quantitative approach. Students have the opportunity to learn and apply, using secondary data sources, various research approaches and analyses using SPSS. In all courses, students actively engage in activities; independent and critically thinking is fostered. I supervise graduate students in Nursing and Department of Public Health Sciences. Student's research foci are complementary to my areas of research expertise and focus, allowing for many research and scholarship opportunities.
Research
As a health services researcher, I work with interdisciplinary teams in the conduct of research primarily focused on systematic examination of patient, caregiver, and system outcomes of care for persons living with chronic cardiovascular and cancer conditions; and on the development and testing of nurse led delivery systems to enhance quality of care. A second research focus is on the understanding of factors that contribute to quality work environments for healthcare workers and the development of policy and strategies to improve healthcare work environments, with a particular focus on female workers and cardiovascular health.  Research funding support: Canadian Institutes of Health Research, Ontario Ministry of Health and Longterm Care, and other peer reviewed funding bodies.  My research falls under the Queen's Nursing and Health Research clusters of Practice Environments and Populations with Complex Health Conditions.
Current research projects (2019)
Chronic disease prevention and management
Patterns of health care utilization for patients with COPD following discharge from Quinte Health Care: a population based study

Optimizing integrated care for older adults with COPD: Determining the influence of the primary and specialist network of care on patient and system outcomes

Integrating registered nurses into primary care across Canada
Practice environments
Shift work, circadian disruption, gene methylation and cardiometabolic risk

Shift work as a carcinogen for breast cancer: melatonin and circadian gene methylation among female hospital employees
Service
Adjunct Scientist, Institute for Clinical Evaluative Sciences

Scientist, Health Services and Policy Research Institute

Scientist, Canadian Council of Advanced Practice Nursing Research

Other (Canadian Institutes of Health Research)
Publications
For publications, please click here