Dr. Roger Pilon
PhD, NP-PHC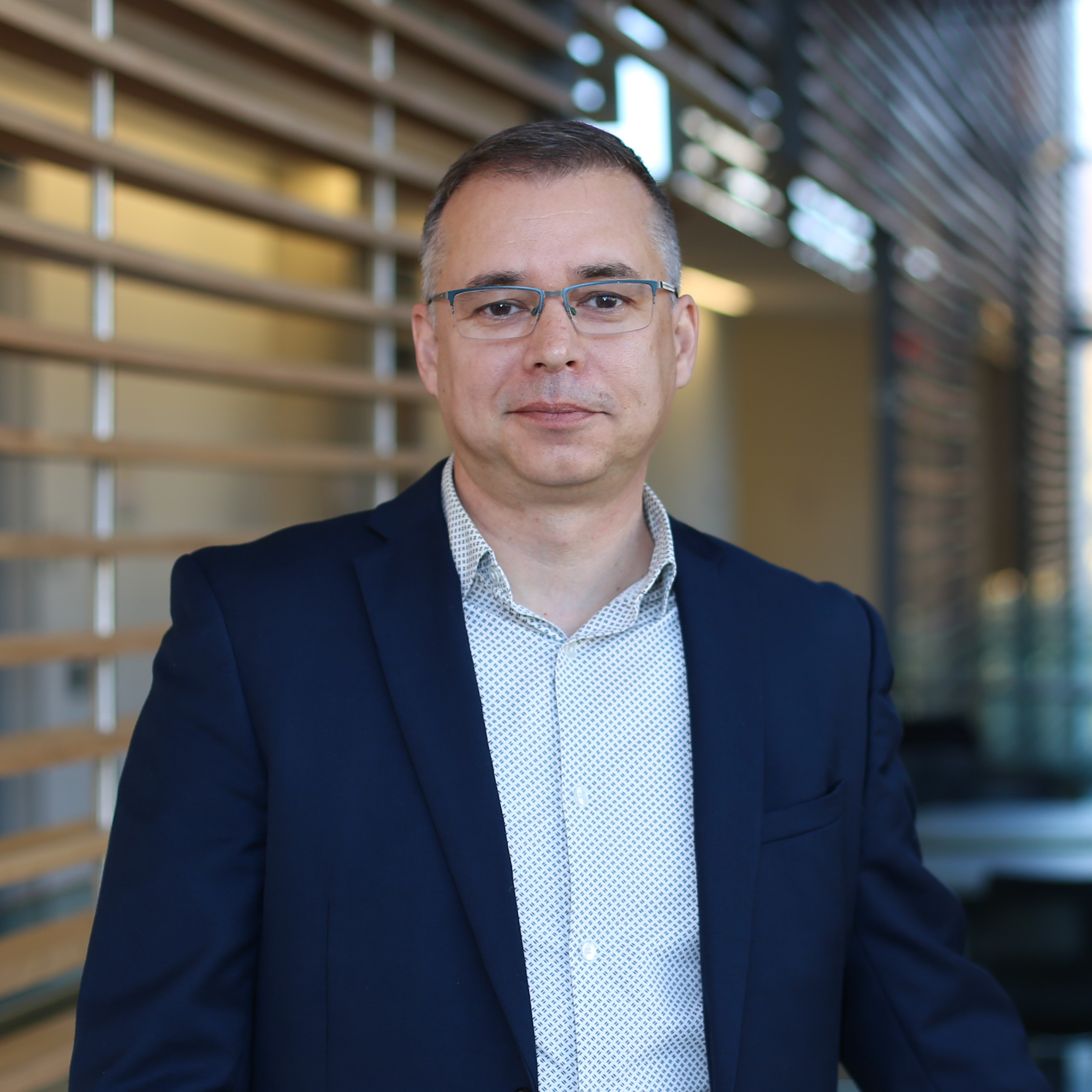 Position(s)
Contact Information
---
TEACHING PHILOSOPHY
My philosophy of teaching has been influenced by several learning theorists. I believe that it is important to consider and combine various theoretical approaches such as behaviorism, cognitivism, constructivism, as well as connectivism in the way we teach. I consider this approach to be both eclectic, comprehensive, and dynamic thereby allowing me to reach the various learning styles of today's nursing and Nurse Practitioner students. Being strongly influenced by constructivism I also believe that at times there are no single truths, and that meaning is subjective, complex and context bound. No one person holds all the answers. To some extent I have also been influenced by Piaget's theory of cognitive development. which focused on how humans make meaning in relation to the interaction between their experiences and their ideas. Giving students the opportunity to learn in an interdisciplinary environment provides them with the opportunity to learn with, from and about each other. My approach is often to teach my students how to maintain focus, how to care and how to ask the right questions. Providing students with these tools equips them to develop critical thinking skills and sound clinical judgement.
There are several personal characteristics and strategies that I value when it comes to teaching and learning:
CHARACTERISTICS:
Respect; Integrity; Sharing of ideas; Honesty; Flexibility; Fairness; Consistency; Availability; Caring
STRATEGIES:
Critical thinking; Problem solving; Self-direction; Scholarship and research; Promoting cultural safety & competence; Creating a safe, participative & welcoming learning environment
RESEARCH
My program of research has focussed primarily on Indigenous health and, more specifically, the decolonization of type 2 diabetes care. It is important to point out that conducting research with Indigenous communities takes time and patience. I have spent over 25 years networking, built trust, and established a good working relationship with several of the First Nation communities along the North Shore of Lake Huron where I conducted my doctoral research. Qualitative methodologies are best suited when conducting research with Indigenous Peoples/populations. I have experience with ethnographic, grounded theory and community based participatory research methodologies.
FUTURE GOALS/PLANS RELATED TO RESEARCH
• Continuing to develop and promote a decolonized model of type 2 diabetes care for Indigenous communities in conjunction with the Maamwesying-North Shore Community Health Services
This will be accomplished through ongoing consultation with the First Nation communities

Participating in the development of a community based culturally safe diabetes care strategy

Dissemination and promotion of a culturally safe and decolonized model of type 2 diabetes care in primary health care
• Continuing to collaborate with my interprofessional team from the Northern Ontario School of Medicine (NOSM) in the area of Intimate partner violence in First Nation communities and primary care provider's experiences.
• Mentoring future Indigenous and Non-Indigenous health professionals; graduate student supervision in Indigenous Health research.
[note: at this time I am not currently accepting new graduate students for supervision]
• Exploring opportunities for decolonizing and Indigenizing nursing curricula.
• Promoting the Truth and Reconciliation Calls to Action and the United Nations Declaration on Indigenous Peoples across nursing curricula
• Dissemination and the promotion of culturally safe research methodologies
ResearchGate: https://www.researchgate.net/profile/Roger-Pilon