Navigating graduate research funding: Tips, tricks and advice from doctoral nursing students
Preparing successful funding applications can be challenging for researchers in any stage of their academic career—but especially if you're new to the process. As part of the Queen's Nursing and Health Quality Research Review, we interviewed two Queen's School of Nursing PhD learners to ask them what they love about their research projects, and any advice they might have for new doctoral students applying for their own research funding. Here's what they had to say:
Emily MacLeod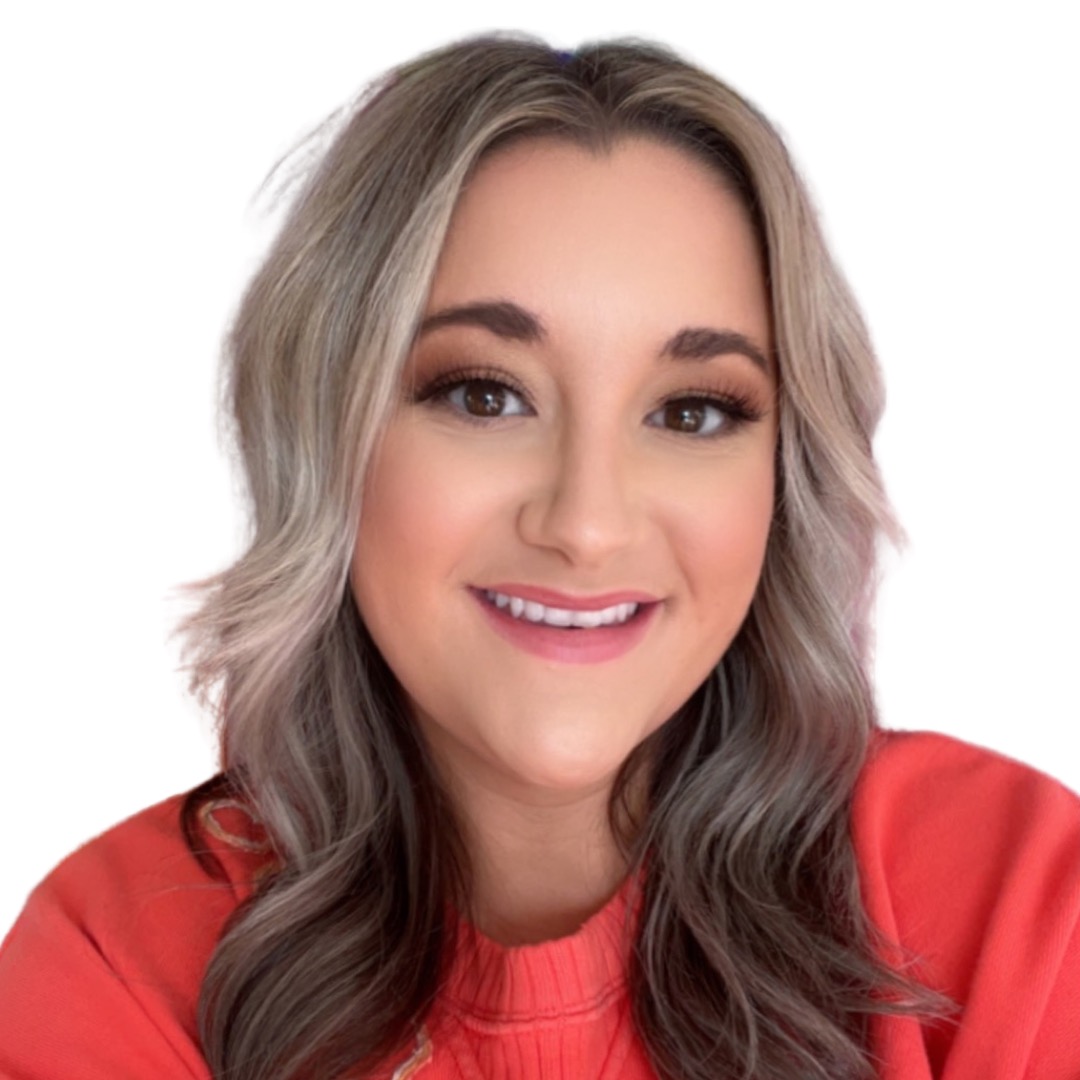 My name is Emily MacLeod (she/her/hers), and I am a white settler located in Unama'ki (Cape Breton, Nova Scotia). I am a fourth year PhD student in the School of Nursing at Queen's University under the supervision of Dr. Lenora Duhn. I also teach in the School of Nursing at Cape Breton University and work in my community as a Sexual Assault Nurse Examiner (SANE). In 2022, I received a SSHRC Doctoral Fellowship to support my research project, with the updated title: Listening to and learning from the experiences of Mi'kmaq women and Two-Spirit survivors of sexual assault using narrative inquiry.  I also received funding from Queen's University and the School of Graduate Studies.
What concerns or issues are you seeking to confront through your research project?
In Canada, more than one in five young Indigenous women reported being sexually assaulted in 2014—three times higher than non-Indigenous people. Yet despite the disproportionately high impact, there is a lack of culturally safe and appropriate health care services for Indigenous and Two-Spirit survivors of sexual violence. My research aims to promote a better understanding of the unique health care needs and experiences of Indigenous survivors of sexual violence, identify barriers and facilitators in accessing culturally safe care, and develop trauma-informed and culturally responsive care approaches that promote healing. I plan to collaborate with Mi'kmaq women and Two-Spirit survivors of sexual assault to co-construct—through dialogue, conversation, and art—Mi'kmaq stories of their health care experience.
Why is your research topic a community issue we should all be talking about more?
The voices and experiences of Indigenous women and gender-diverse people in Canada have been silenced and erased, including within the movement to address sexual violence. Sexual violence can have profound and long-lasting impacts on survivors' physical and emotional health and their relationships. It not only affects individuals who experience it but also their families, friends, and broader communities. In that regard, addressing sexual violence and promoting trauma-informed care is also a community responsibility. By discussing sexual violence, we can increase awareness and understanding of the issue, reduce stigma and shame, and promote a culture of consent and respect. We can work toward creating safer, more supportive, and more equitable communities for everyone.
What's one thing that you're really excited about within your research field?
One of the most exciting aspects of this field is the potential for innovative research that addresses critical questions related to the causes, consequences, and interventions for sexual violence and trauma. For instance, researchers in this field are exploring the impact of trauma on the brain and body, the effectiveness of different therapeutic approaches, and the intersection of trauma and other health and social issues. Another exciting aspect of this field is the growing recognition of trauma-informed care in various settings, including health care. Trauma-informed care is an approach that acknowledges the pervasiveness and impact of trauma and seeks to create safe, supportive, and empowering environments for individuals who have experienced sexual assault. Finally, the field of trauma-informed care offers the potential to make a meaningful difference in the lives of survivors and their communities.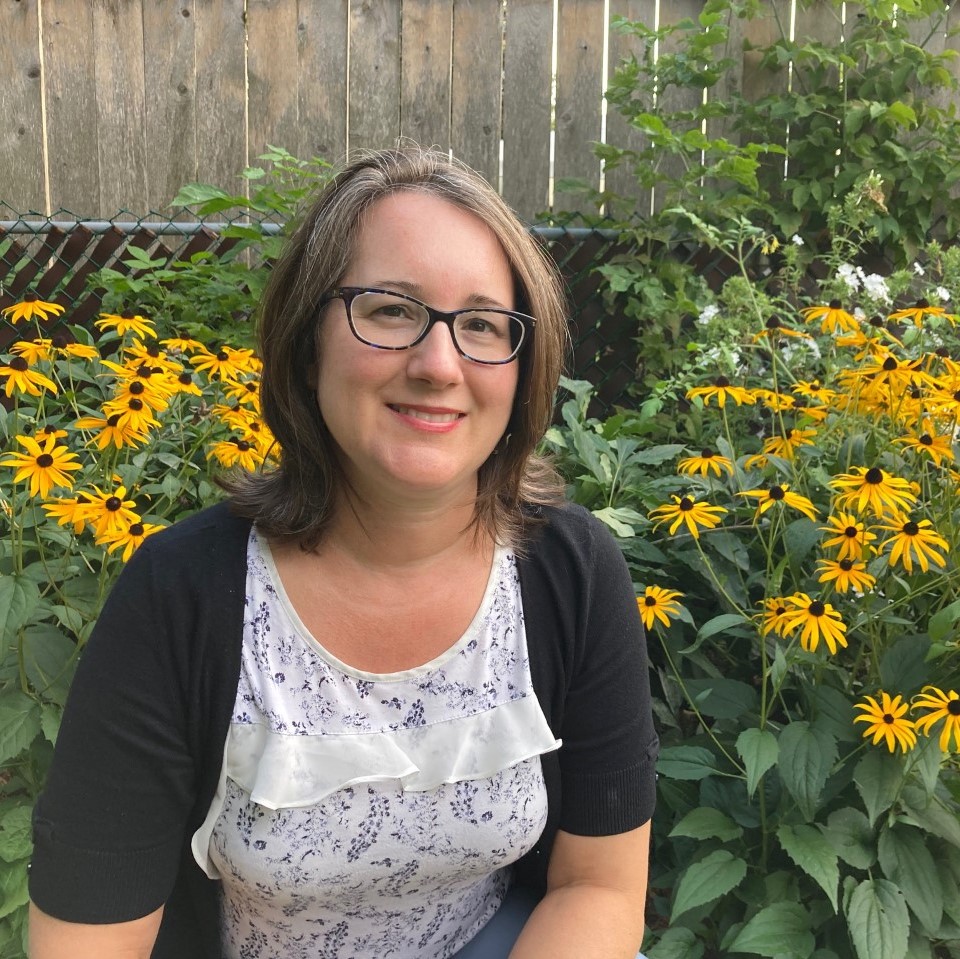 My name is Christina Cantin and I'm a third year PhD student in nursing. I am a perinatal consultant with the Champlain Maternal Newborn Regional Program, where I contribute to the promotion of optimum perinatal and neonatal care by sharing skills and knowledge with colleagues in the Ontario East Region and beyond. In 2022, I received a CIHR Doctoral Research Award to support the development of my research project Investigating the association between infant feeding methods and newborn outcomes following in-utero exposure to antidepressant medication: A multiple methods study. I also received funding from the Registered Nurses' Foundation of Ontario, Queen's University School of Nursing and School of Graduate Studies, as well as the Canadian Federation of University Women.
What concerns or issues are you seeking to confront through your research project?
My research is focused on exploring and developing evidence regarding the impact of breastfeeding in the first month of life among newborns who were exposed to antidepressant medication during their fetal development (in-utero). I decided to investigate this topic after I received a consultation request about the care of newborns who are exposed to in-utero selective serotonin reuptake inhibitor (SSRI) medications. I realized that, while 30% of these newborns can experience withdrawal signs and could benefit from breastfeeding, there is little to no supporting evidence included in best practice guidelines. By combining results from a scoping review, a retrospective population-based cohort study, and an integrated knowledge translation forum with key stakeholders including people with lived experience, I aim to develop evidence-based newborn feeding recommendations which will enable shared decision making between birthing people/families and their health care providers.
What's one thing that you're really excited about within your research field?
I am excited to tackle this research gap, that is still unanswered despite 40 years of prescribing SSRIs for birthing people. Nurses have important insights into relevant clinical research questions to ask. I have been fortunate to leverage my professional network across Ontario, and Canada to strengthen my research and receive reassurance that my findings will be useful to inform clinical practice and ensure the provision of person- and family-centred care. 
Is there anything specific you want to highlight that this funding will help with directly regarding your project?
The funding I have received has been instrumental in supporting the development of my research; for instance, I am using the funding to request and analyze administrative health data (via ICES) to conduct the retrospective population-based cohort study. The funding will also help in promoting my findings and supporting knowledge translation activities such as designing infographics, publishing manuscripts in open access journals, and presenting at conferences.
Christina and Emily's Tips for Successful Funding Applications 

Start early and give yourself lots of time: Grant applications are a huge endeavor and require concise and specific information, so it's important to start early and allow sufficient time for the application process. Build in time for multiple rounds of feedback and to secure the transcripts, signatures, and other requirements for your application. Be aware of both internal department and external submission deadlines.
Find examples of successful grant applications: This helps in structuring the information in your proposal and ensure that you submit a concise and impactful application.
Seek advice and feedback: Your supervisor and other experienced researchers can provide helpful advice and feedback on your application. Also ask peers, such as classmates or professional colleagues who are academically inclined, to review the proposal. Reviewers with different points of views and backgrounds will identify gaps and weaknesses to make your application stronger and more competitive.
Be clear and concise: Develop a clear and concise research plan that outlines the research question, methodology, and expected outcomes. Emphasize the significance of your research and its potential impact on the field and society.
Follow the instructions closely: This includes being cognizant of the small details such as page limits and formatting. Make use of headings and added line spaces to make it easier for the reviewer to read the application and assign points.  A "happy" reviewer (reading a well-written proposal) might lead to a more favorable review.
Ensure you align with the evaluation tool: If available, familiarize yourself with the evaluation rubric or metrics. This will help to ensure you are including the information the reviewers need to provide high scores.
Attend any session that reviews the application process organized by the School of Graduate Studies: Staff at the Queen's Graduate Student office were a tremendous support in sharing tips for completing the applications and providing information on other funding opportunities.
Keep applying and celebrating the milestones along the way: The first application may not be successful – they rarely are! The process of applying though is hugely beneficial:  learning to navigate the application portal, receiving feedback about why the proposal was not funded, and having a better understanding of where the application ranked can be significant factors in improving the strength of future applications.