Dr. Jacqueline Galica
RN, PhD, CON(C)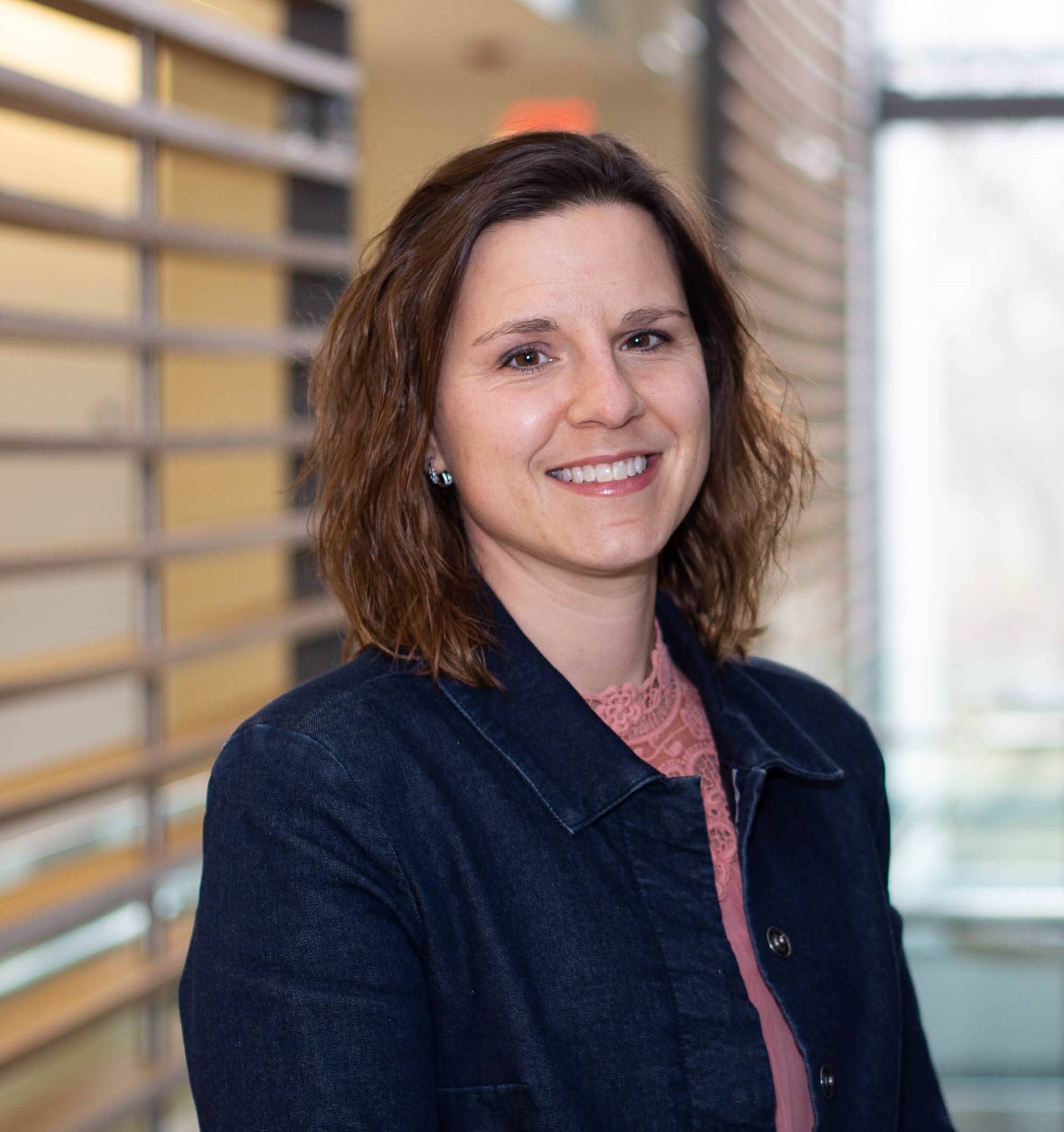 Position(s)
Contact Information
(613) 533-6000 ext. 75122
---
Teaching
Overall, I regard myself as a mentor to the students with whom I interact. The majority of my teaching experiences have pertained to nursing research, about which I am deeply passionate. My 20 years of clinical and academic research experience has shaped this passion and has provided me with a treasury of insight with which I aspire to introduce students to research in a meaningful way and illustrate its practical and clinical utility.
I am teaching in the undergraduate and graduate programs: Nursing Research(NURS 324) and Intermediate Quantitative Research Design (NURS 803).
I am currently accepting graduate students.
Affiliations
Full Member, Queen's University Cancer Research Institute, Division of Cancer Care and Epidemiology
Research Focus
The conceptualization of my research program is rooted in my experiences as a Clinical Trials Nurse Coordinator at the Princess Margaret Hospital in Toronto. In this role, I routinely observed the need for continued research so as to inform improvements in cancer treatments and/or change practices to improve patient care. For these reasons, it is my sincerest intention that the outcomes of my research have important implications for health care providers and the cancer patients/survivors for whom they care. To facilitate this goal, I prioritize research partnerships with clinicians and cancer patients, survivors, and/or their informal caregivers.
My research program reflects three interrelated foci: 1) Preparing for transitions along the cancer trajectory; 2) Gaining insights into the cancer experience, and; 3) Understanding fear of cancer recurrence. To complete this work, my team has used quantitative, qualitative, mixed-methods and scoping review methods. We have received competitive research funding from a variety of sources, including tri-council agencies. Specific project details can be found here.
Service
Canadian Association of Nurses in Oncology/Association canadienne des infirmières en oncologie (CANO/ACIO) Research Committee member (2018-2020)
Colorectal Cancer Survivorship Guideline Development Group. Follow-up care, surveillance protocol, and secondary prevention measures for survivors of colorectal cancer. Cancer Care Ontario (CCO) Program in Evidence-Based Care, Evidence-Based Series. (2018-)
Kingston Nursing Research Conference Planning Committee, Kingston Nursing Research Conference Planning Committee Member (2018-)
Publications