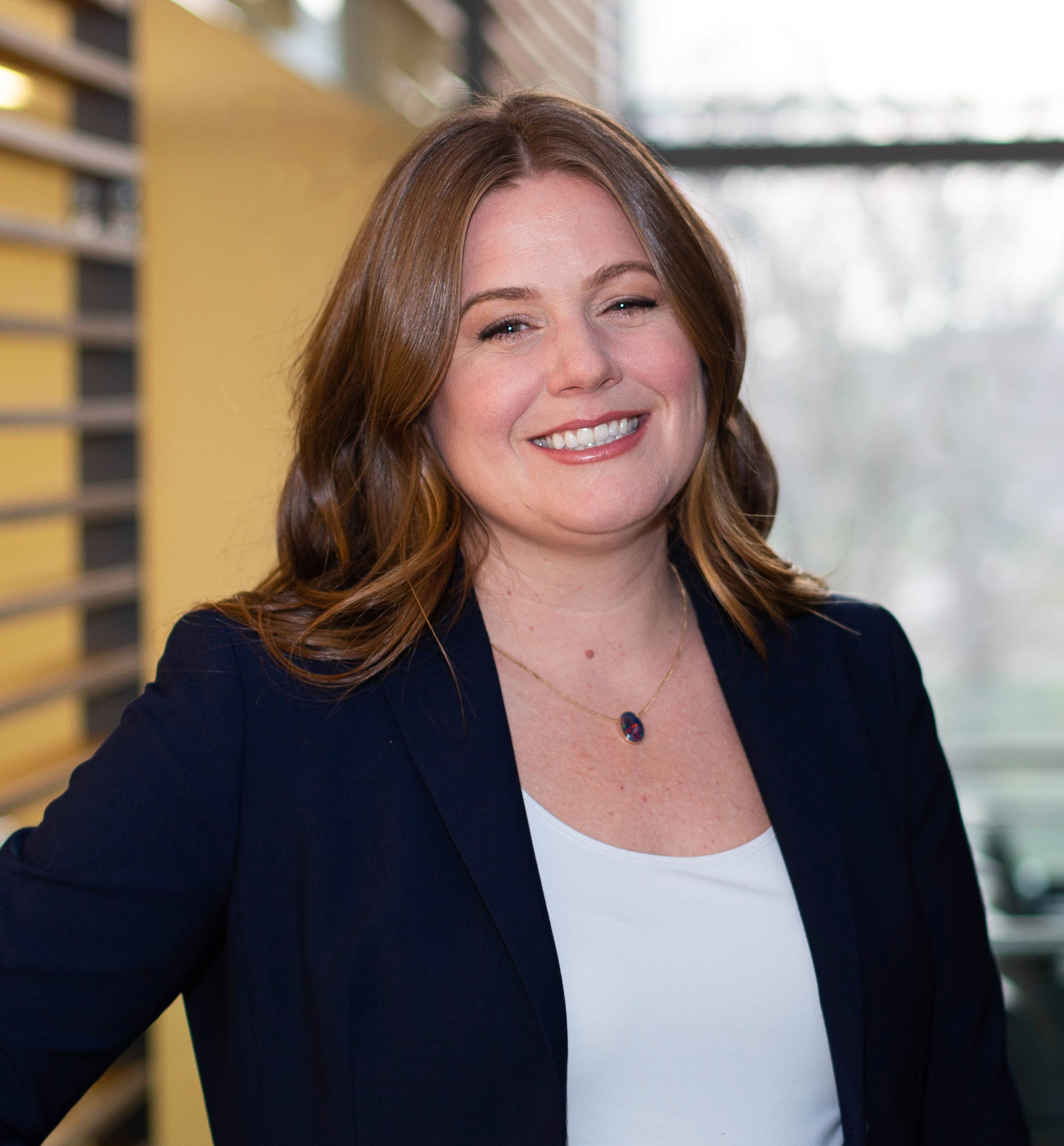 Position(s)
Contact Information
---
Dr. Goldie joined the School of Nursing at Queen's University in 2015. She completed her undergraduate and master's degree in nursing at Queen's University and a PhD at the University of British Columbia. She then spent a year at the Centre for Addiction and Mental Health's Nicotine Dependence Clinic completing a post-doctoral fellowship. She has an active program of research, teaches undergraduate and graduate courses, and supervises graduate students across three programs within the Faculty of Health Sciences.
Graduate student supervision
I am not currently accepting graduate students for supervision.
Potential areas of research supervision include:
Cardiovascular risk reduction
Mental health and illness
Tobacco-nicotine use
Evaluating health service outcomes associated with early palliative care
Teaching
Currently teaching the following courses:
N325: Psychiatric and Mental Health Nursing (F/W)
N900: Advanced Statistics and Analytic Techniques (W)  (Graduate)
Philosophy: Dr. Goldie values active learning and student engagement in the classroom. She promotes these values by utilizing a variety of teaching modalities and integration of new learning technologies in an inclusive and equitable environment. Her courses are structured to challenge students to make increasingly complex evidence-informed decisions by providing tangible connections between course content and clinical practice/ applied research designs.
Research
Dr. Goldie's research has two foci. The first focuses on using ​health administrative datasets to investigate cardiovascular risk disease among people who suffer from mental health disorders. Her findings have provided compelling evidence for a renewed focus on the antecedents to poor physical health in this population. Dr. Goldie also investigates preventative interventions offered by nurses in clinical settings. She is specifically interested in tobacco/nicotine use, exercise interventions, nursing roles in the delivery of preventative services, and psychiatric medication monitoring. Dr. Goldie's second stream of research is focused on measuring ​health service outcomes associated with enhanced access to ​early palliative care.
Dr. Goldie has conducted a variety of research studies using multiple methodologies that utilize clinical and administrative data. Her projects primarily fall under the Queen's Nursing and Health Research cluster of Populations with Complex Health Conditions.
Service
Queen's University Health Sciences Research Ethics Board member
Canadian Institutes of Health Research Peer Reviewer
Queen's University Child Friendly Campus Initiative (QUCFC) Director (hyperlink https://nursing.queensu.ca/home/qucfc)
Queen's Daycare Secretary 
Scholarly links