Dr. Marian Luctkar-Flude
PhD, RN, CCSNE, FCNEI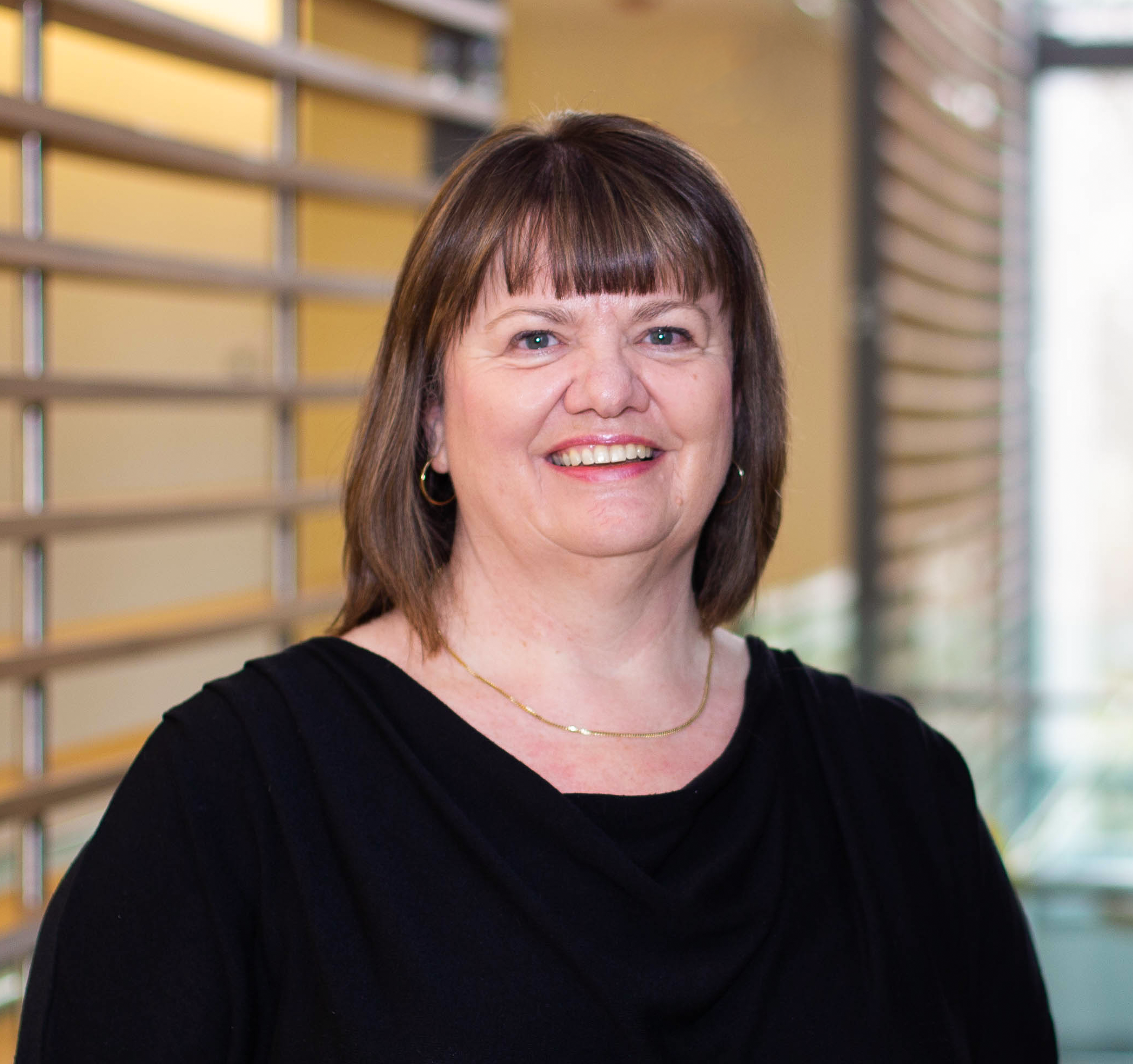 Position(s)
Contact Information
(613) 533-6000 ext. 77383
---
Graduate Student Supervision
I am currently accepting MNSc and PhD students in the areas of nursing education and/or clinical simulation OR cancer nursing interventions and/or knowledge translation. 
My current research projects focus specifically on:
virtual simulation games for presimulation preparation or full simulation

cultural humility, equity, diversity and inclusion in simulation

cancer survivorship care guideline dissemination using mobile apps and virtual simulation

use of neurofeedback to manage persistent symptoms in cancer survivors

technology assisted meditation to manage stress and anxiety in nursing students
Teaching
My philosophy of teaching involves providing evidence-based, experiential learning opportunities in a supportive environment. With over 20 years medical-surgical nursing experience in various clinical settings, I have been teaching in the undergraduate nursing program since 2001, initially as a clinical instructor and then as the Nursing Lab Coordinator for the Faculty of Health Sciences Patient Simulation Lab, with the responsibility for coordinating all nursing lab and simulation activities. I currently teach NURS 205 Medical-Surgical Nursing 1; NURS 802 Qualitative Methodology and Methods; and NURS 897 Advanced Nursing Project. I am actively involved in curriculum development and delivery using simulation for nursing and interprofessional groups of students.
Research
The overall goal of my research program is to advance nursing knowledge that will ultimately impact patient safety and quality of life outcomes through the development and evaluation of educational and knowledge translation interventions for pre-licensure health professional students and practicing healthcare providers.
My research can be categorized into the following two streams:  (1) educational research which focuses on undergraduate nursing and interprofessional education using simulation to enhance transition to professional practice; and (2) clinical research which focuses on enhancing the transition to cancer survivorship; specific cancer nursing research interests include knowledge translation interventions for primary care providers and cancer survivors, and interventions for management of cancer fatigue and cancer-related cognitive impairment such as physical activity, neurofeedback, mindfulness-based stress reduction, and technology-assisted meditation.
Breast Cancer Recovery Projects
Co-President of the Canadian Alliance of Nurse Educators using Simulation 
Reznick Scholar, Health Professions Education
Publications
For publications, please click here.