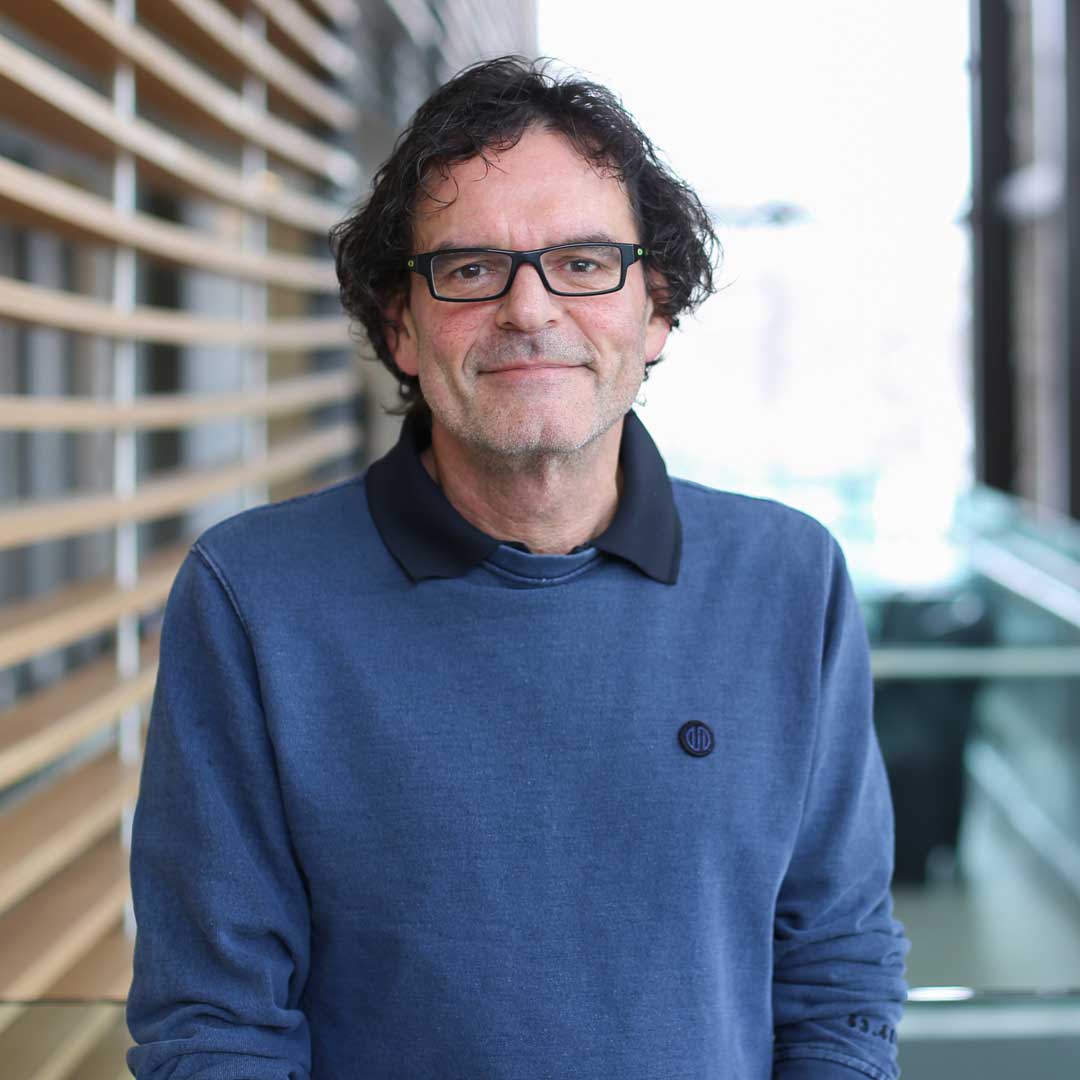 Position(s)
Associate Professor, Health Quality Programs
Contact Information
---
Thomas Rotter worked as Chair in Health Quality Improvement Sciences at the University of Saskatchewan from 2012 to 2017. He commenced his new position as Associate Professor with Health Quality Programs at Queen's University on July 1, 2017. Thomas has developed a multidisciplinary research program of knowledge translation research in quality improvement, including clinical pathways in acute care and primary care settings. Thomas brings expertise in knowledge synthesis (e.g., Cochrane and JBI reviews), knowledge translation, and program evaluation.
Graduate Student Supervision
I am currently accepting PhD students in the area of Health Quality.
Affiliations
Adjunct Professor, Monash University, School of Rural Health, Bendigo, Australia, 2014-
Adjunct Professor, Department of Nursing, University of Alberta, 2014-
Teaching/Clinical Practice 
Healthcare Quality, and Suicide Prevention
Research Interests
My current research is focusing on clinical pathway development and implementation in primary care and hospitals. All of my research has a common aim – to cut down the time it takes for a new discovery in healthcare to arrive at the patient's bedside. I am considering both the patient outcomes, as well as the knowledge and ability of the healthcare professionals – ensuring they are using the best available knowledge to treat their patients. All of my research is of an applied nature.
Clinical pathways: Some of my research focuses on clinical pathways – interventions which are aimed at guiding evidence-based practice and improving the interactions between health services. I have worked on pathway projects in Canada and internationally as a way to streamline the way we provide care for patients with cancer, pediatric asthma, gastroenteritis, heart failure, and chronic obstructive pulmonary disease (COPD) to improve both their quality of life and life expectancy – but primarily focusing on quality of care.
Publications
Please click here for more information.