The Queen's General Bursary is a non-repayable grant available to students in all years of study who have a demonstrated financial need. The Queen's General Bursary is meant to supplement, not replace student and family resources. Students are expected to explore all sources of available funding.
The application can be accessed through the SOLUS Student Centre and is available early September for each academic year.
Click the link above for the list of bursaries available to School of Nursing students.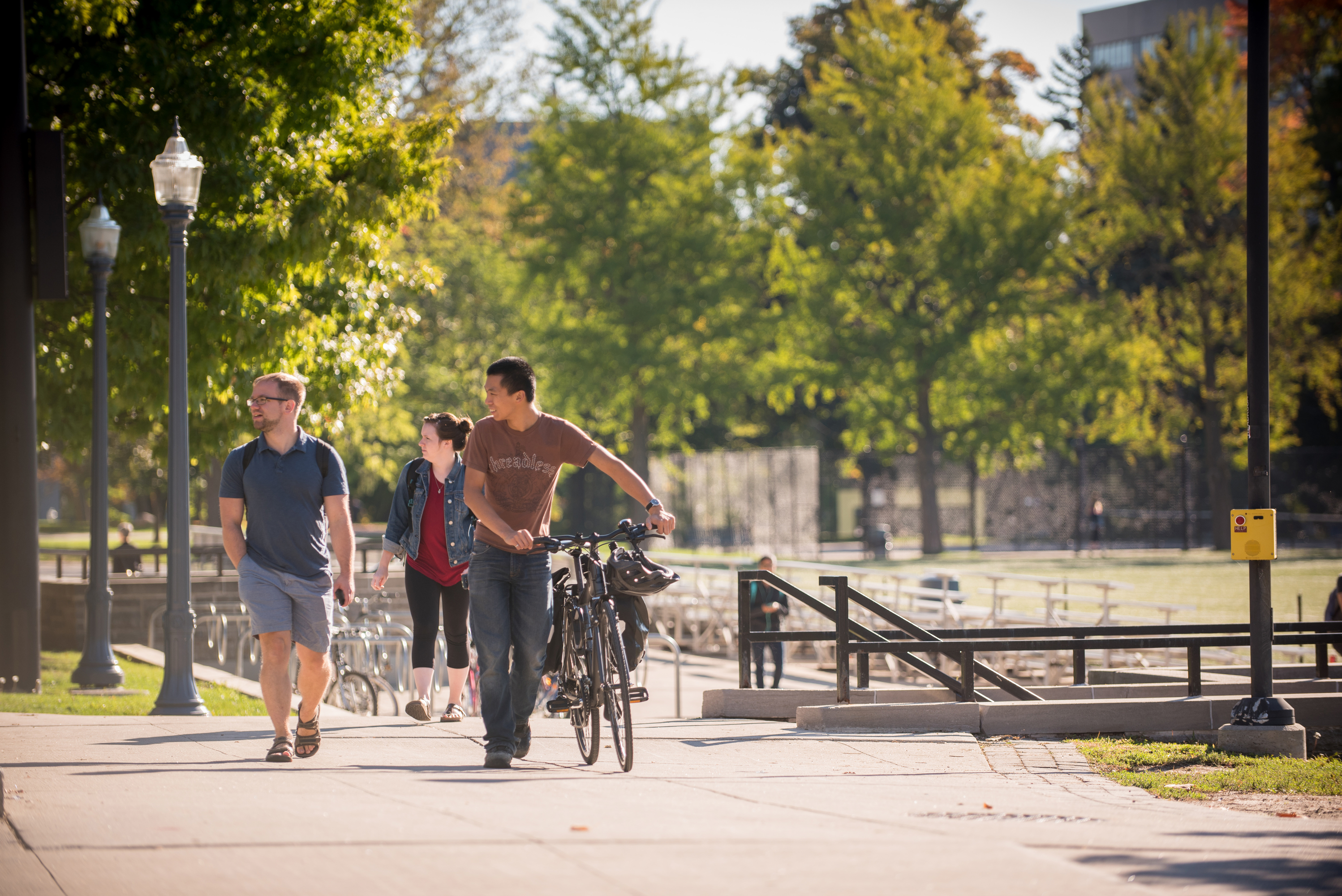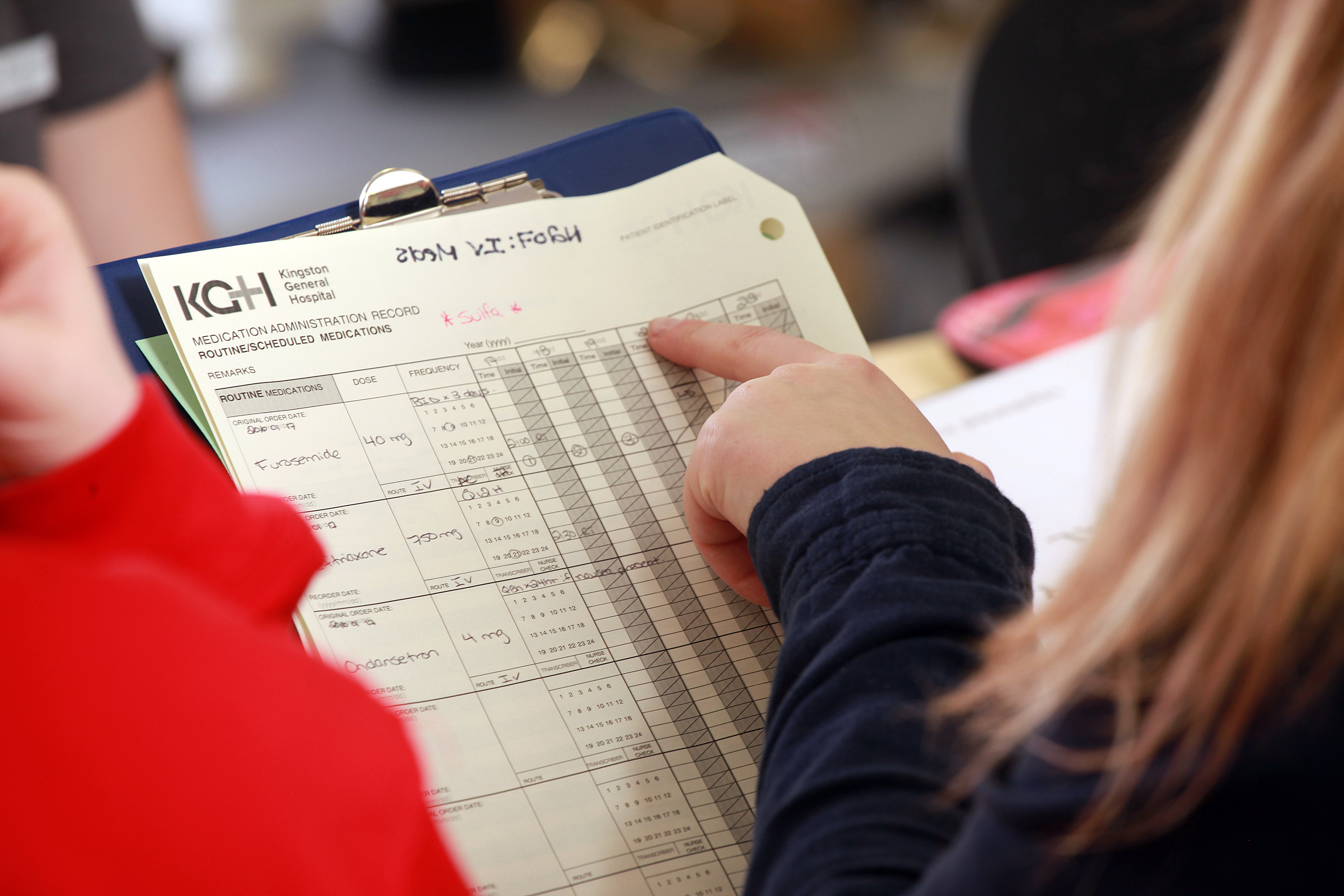 Students must submit applications to be considered for these awards.
Students currently registered at Queen's will be automatically considered for several awards. Most of these awards are based on academics.